Win a trip for two to California with Blue Diamond Almonds
For over 100 years Blue Diamond have grown, nurtured and harvested every single one of their almonds in their sun-soaked California orchards. That experience helps turn the goodness of their almonds into a delicious range of Blue Diamond products, from dairy-free Almond Breeze® and irresistible Flavoured Snack Almonds to their brand new Almond Fusions range.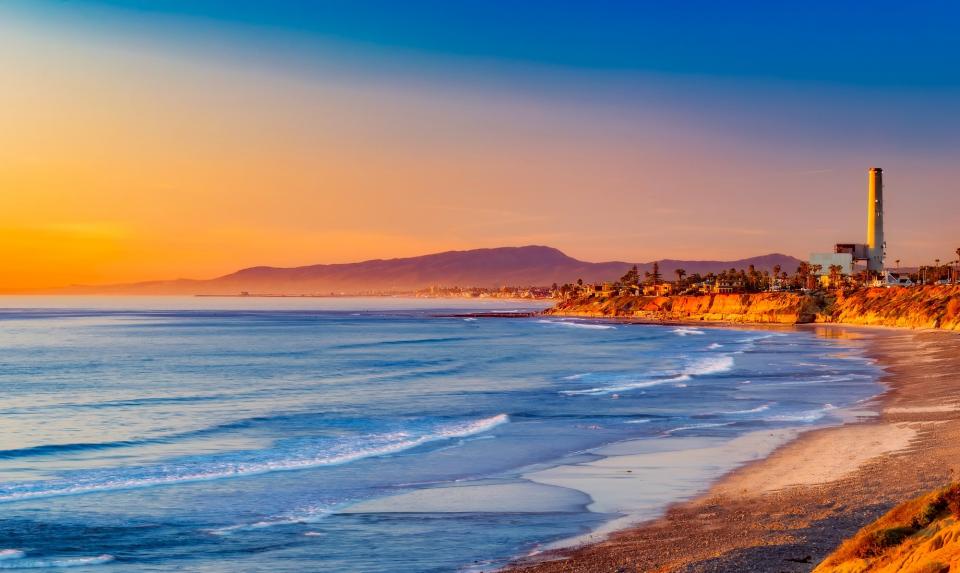 Blue Diamond's Almond Fusions blend home grown California almonds with wonderfully wild ingredients inspired by different cultures. There are two flavours to choose from, Thai Sweet Chilli and Smoked Chipotle. To celebrate the launch of their new product, Blue Diamond are giving you the chance to WIN a trip for two to California (worth £5,000)!
It's an amazing prize, with flights and everything all taken care of. You'll get to see how their almond growers grow the goodness, check out the California sites and soak up the gorgeous sunshine.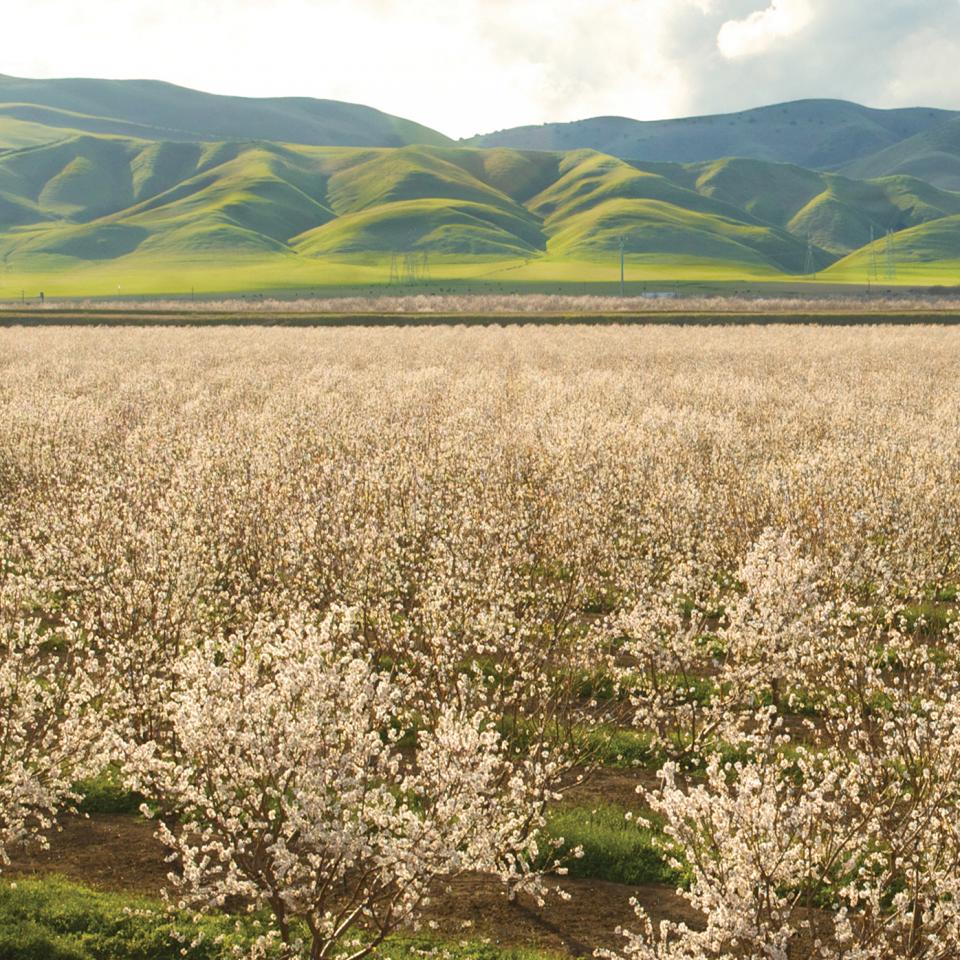 So you can keep up to date, please follow us on Facebook and Instagram.
To enter, just fill out your details in the form below.

Competition closes 01/05/18. T&C's apply:
1. The promoter of this competition is SevenC3 Group Ltd.
2. This competition is open to all UK residents aged 21 or over, excluding employees of Sainsbury's, SevenC3 and Blue Diamond Almonds or any of their subsidiary companies, their families, agents or anyone else connected with this promotion. Proof of identity and age may be required. Where no such proof is supplied, or the entrant is not of the requisite age SevenC3 may disqualify the entrant.
3. There is no charge to enter the competition and no purchase is necessary. However, standard mobile data and internet charges may apply.
4. The opening and closing date for entries are: 12.01am Wednesday 4th April 2018 – 23:59 until Tuesday 1st May 2018 – 23.59 (GMT). Entries received after this time will not be processed.
5. The prize is a trip to California for you and one guest. The trip will be organised through a personal travel advisor (Freedom Travel Group). Once the winner has been selected, SevenC3 will provide the winner's information to Blue Diamond Almonds who will then put the winner in touch with the designated travel advisor who will work with the winner to book and plan their trip to California.
The prize includes flights to California (from a participating UK airport) and hotels in California. The value of this will not exceed £4,000. The winner may top-up the £4,000 allowance using their own money if desired. They must pay the travel agent direct for this.
The winner will also receive £1,000 worth of American Dollars for the trip which will be supplied through a pre-paid travel card.
The winner can stipulate the preferred duration of the trip, however the duration of the trip must not exceed 15 days/nights.
The winner must reserve one day to visit the Blue Diamond Almonds orchards in Sacramento, California for a guided tour. Blue Diamond will arrange transfers to and from Sacramento, but if accommodation cost will come from the £4,000 total allowance.
The trip must be booked by Friday July 27th 2018. The trip must be taken before Sunday November 4th 2018.
Once the package has been built and agreed, no changes to the trip can be made.
The winner and guest must apply for a USA ESTA visa to enable them to enter the USA. Blue Diamond Almonds will not pay for this.
From 01/04/16 everyone must have an EU Passport with an integrated chip in order to enter the USA.
If the winner has visited Iran, Iraq, Syria, Sudan, Libya, Somalia or Yemen since 01/03/11 they must apply for a US Visa.
The winner must be 21 years of age or older but the winner's guest can be younger. The trip will be ATOL protected. Holiday insurance is not included. The winner must purchase their own insurance if insurance is desired.
6. The winners will be selected at random by SevenC3 and contact details passed to Blue Diamond Almonds to make contact via phone & email following the draw. If Blue Diamond Almonds are unable to trace a winner within 48 hours of its first attempt at contact, the offer will be withdrawn and SevenC3 will draw a new winner. That winner will then be given 48 hours to respond once notified by Blue Diamond Almonds.
7. SevenC3 and Blue Diamond Almonds reserves the right to substitute a prize of the same or higher value should the specified prize become unavailable for reasons beyond its control. Cash or credit alternatives will not be offered. The prize is not transferable. In the event of fraud, abuse, and/or an error affecting the proper operation of the promotion, including the allocation of more prizes than are available, SevenC3 and Blue Diamond Almonds reserves the right to end or suspend the promotion or to amend these terms and conditions.
8. Entrants may be required to participate in publicity in connection with this promotion and it is a condition of entry that a winner agrees to their name and town/county of residence being made publicly available if they win. In particular, by providing their details, entrants agree that Blue Diamond Almonds may publish their name as a winner on its social media accounts or via any other medium. Blue Diamond Almonds may also use any image or photo submitted by an entrant within promotion. For details of the winners, please send a stamped self-addressed envelope to Blue Diamond Almonds at the address set out above.
See full terms and conditions here.