Win a set of The Party for your book club
In a book club? We have three sets of six copies of this month's Book Club Choice, The Party by Elizabeth Day, for your reading group.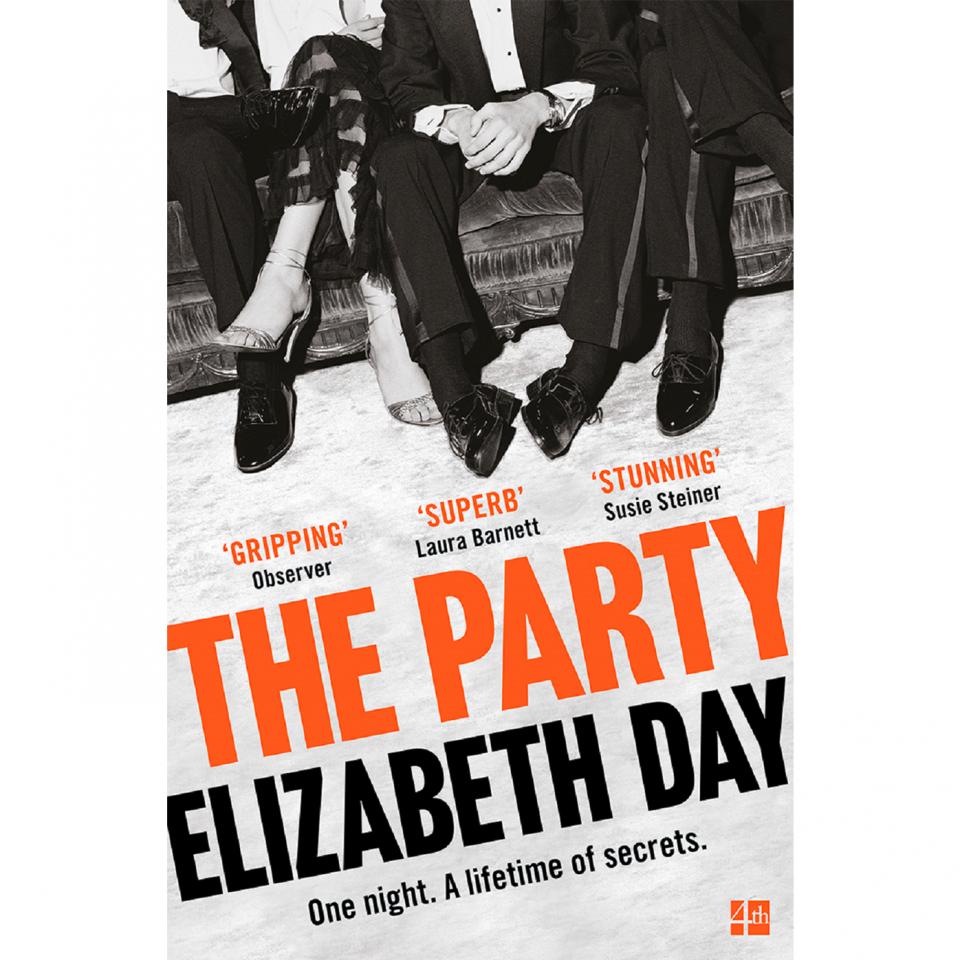 Martin Gilmour is in a police cell being questioned about an incident that took place at his friend Ben Fitzmaurice's dazzling 40th birthday party – peopled by the great and not-so-great political, social and celebrity movers and shakers. With the sinister edge of a Patricia Highsmith novel, this snaky, dark, psychological tale has the British class system and Establishment at its cold heart. Martin is an outsider, a scholarship boy with an eye on infiltrating the upper echelons, a hanger-on who will do anything for Ben, including taking the fall for him when they were at Cambridge together. A shared secret ties them together like bindweed.
Three winners will each receive six copies of The Party Beach. For your chance to win, complete the form below. Competition closes at 23.59 on 31 October 2018. See full terms and conditions here.