Win a set of Spring for your book club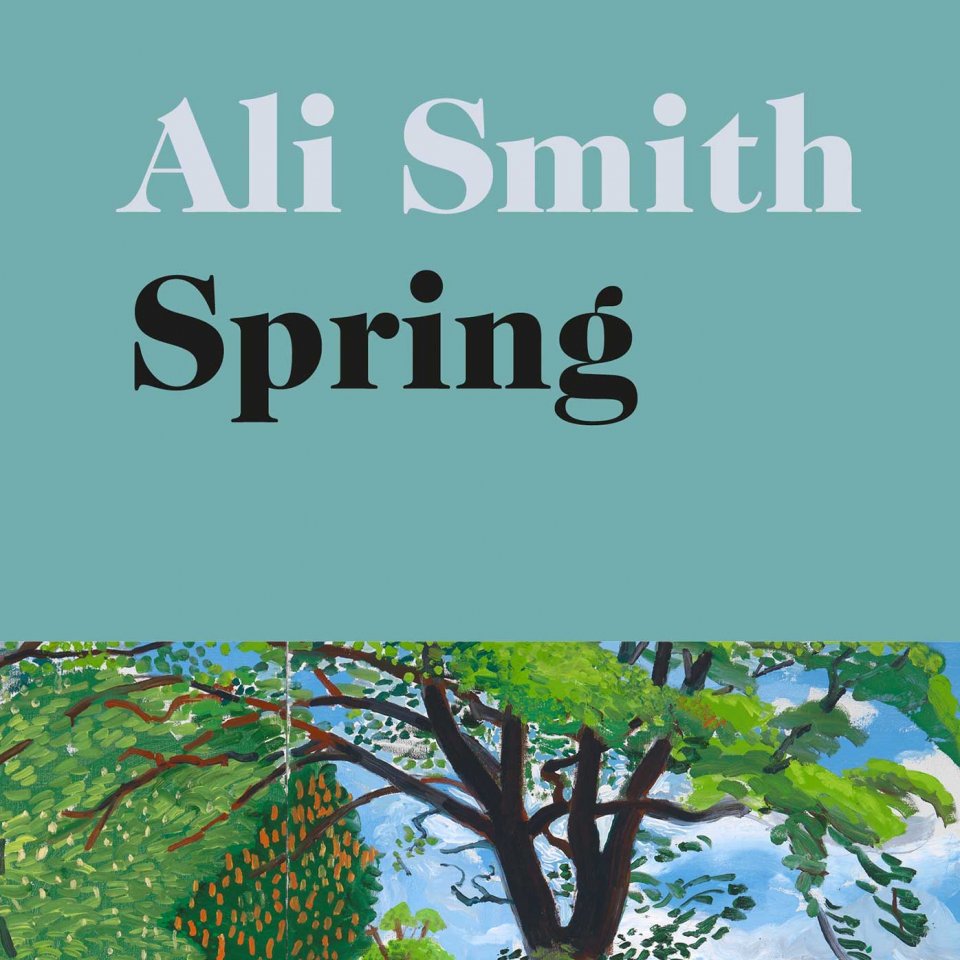 Spring is the third in Ali Smith's extraordinary Seasonal Quartet, which began with Autumn in 2016. Each book is written rapidly to mirror the times we are living in, and the series is due to be completed this July with Summer. Smith creates epic collages of life and this time, she covers social media, Brexit and the plight of refugees. The novel is inhabited by three key figures: filmmaker Richard Lease, Brit, a worker at the Immigration Removal Centre, and her companion, Florence – a young girl of indeterminate age and powers. All live in the scenery of a world on the edge, but it is spring, where there is hope, too.
ALI SMITH, PENGUIN, £8.99.
We have three sets of six copies of this month's Book Club Choice for your reading group. For your chance to win, enter your details below before 23.59 on April 7. See our full terms and conditions.