Win a set of Rules For Visiting for your book club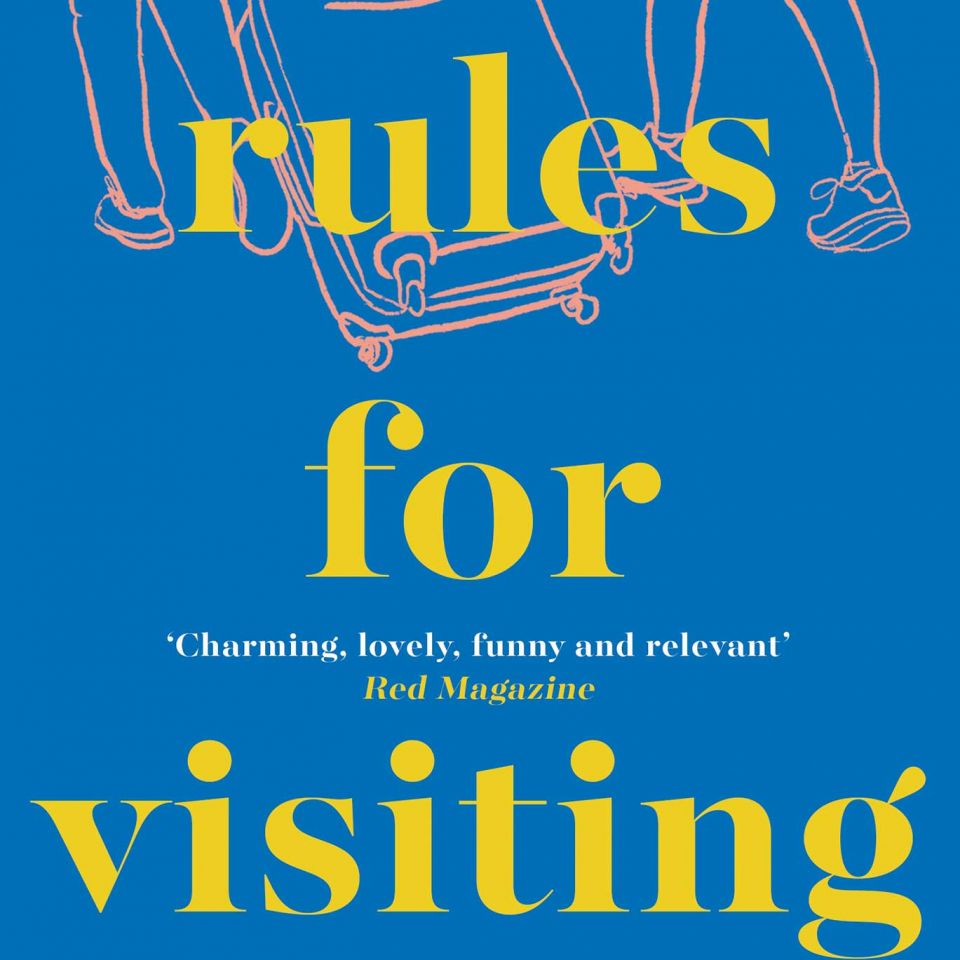 'Welcoming a friend into your life is like folding egg whites: it should be done gently and with good technique, leaving lots of air.' May Attaway has decided it is time, at 40, to pay more attention to her friends in real life, not remotely, and sets off to visit four old pals one after another. Like her plants, May is in need of care and attention, but as she sets off on her odyssey of reconnection, determined to appear the perfect guest, she is also in need of a life-changing realisation – people like her for who and how she is. A lovely story of loneliness and friendship in the digital age.
JESSICA FRANCIS KANE, GRANTA, £8.99
We have three sets of six copies of this month's Book Club Choice for your reading group. For a chance to win, enter your details below before 23.59 on 29 September. See our full terms and conditions.