Win a set of Ordinary People for your book club
In a book club? We have three sets of six copies of this month's Book Club Choice, Ordinary People, for your reading group.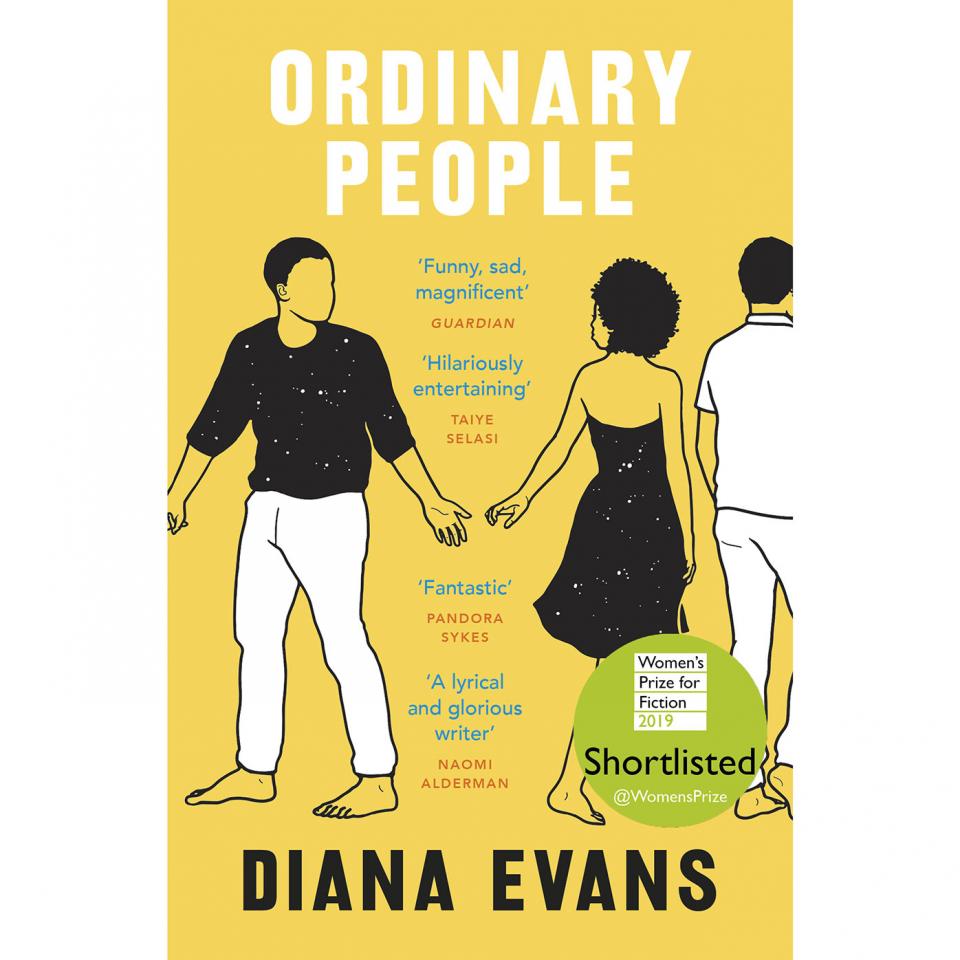 Pulsing to the beat of south London life on the eve of Obama's coming to office, the opening of this story about two couples at the rockface of their relationships is irresistible. We are pulled into the emotional territory of Melissa, a magazine journalist scared of losing herself to motherhood, Michael, committed to Melissa even in his unfaithfulness; and Damian, grieving his father and the urban thrill now he is living in deepest Dorking with convention-seeking Stephanie and their three children. For all of them the mundane has crept in: 'Adult life has fully revealed itself, wearing a limp, grey dressing gown.' A masterpiece of modern living.
Three winners will each receive six copies of Ordinary People. For your chance to win, complete the form below. Competition closes at 23.59 on 31 August 2019. See full terms and conditions here.