Win a set of books for your reading group!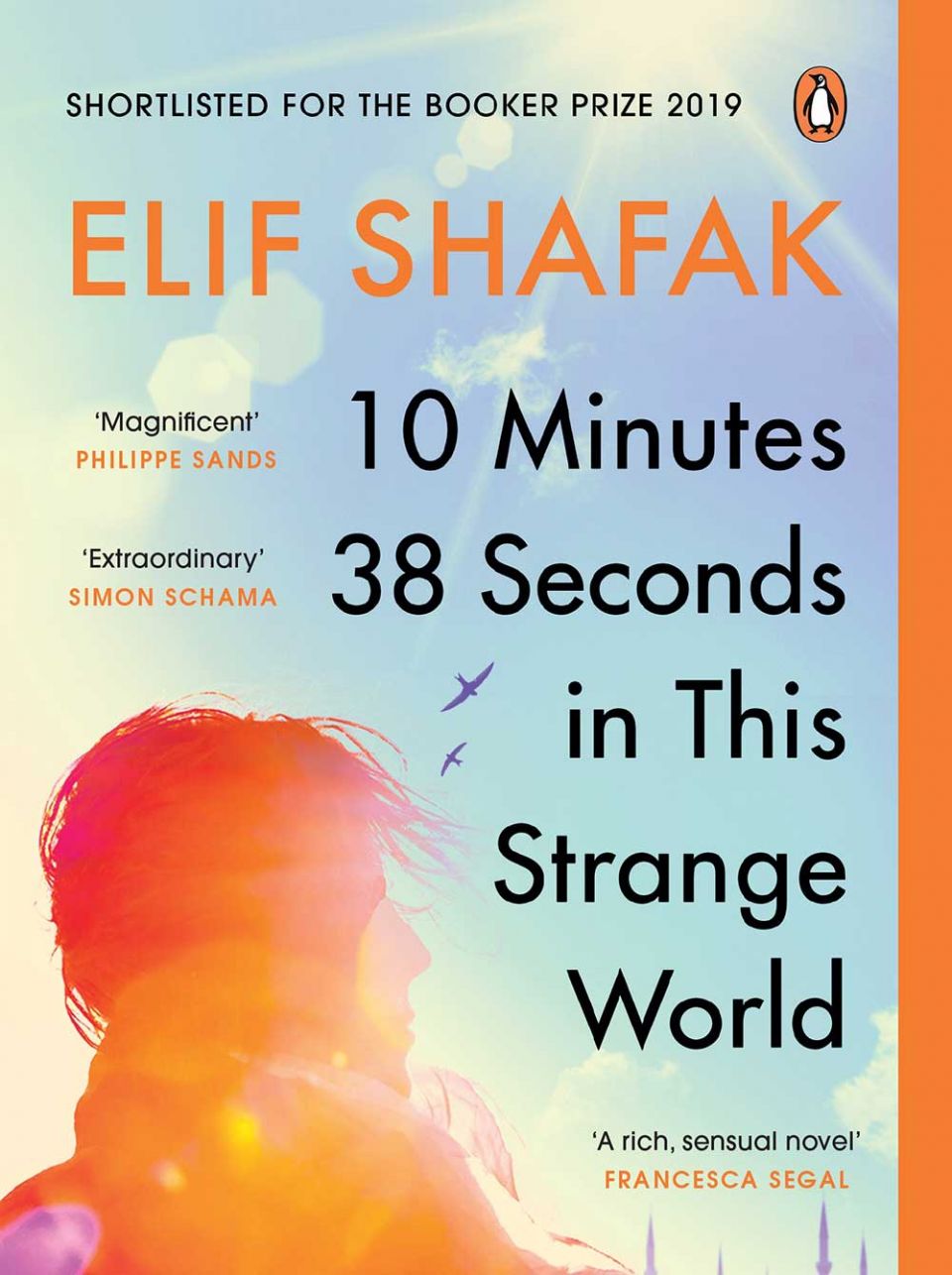 We have three sets of six copies of this month's book club choice for your reading group: 10 Minutes 38 Seconds In This Strange World
'She reclled things she did not even know she was capable of remembering, things she had believed to be lost for ever.' We are with Leila for the last moments of her life and, as the seconds go by, memories and events come to her prompted by their smells – cardamom coffee in the brothel where she worked, goat's stew prepared in celebration for the birth of her son. Her life may have been brutalised, damaged and demeaned, but her strength of heart and dreamy soul remain with her to the end.
Elif Shafak (Penguin, £8.99, out now).
For your chance to win, enter your details below before 23.59 on 9 February.