Win a pair of tickets to see Tutankhamun: Treasures of the Golden Pharaoh at Saatchi Gallery
The legend of Tutankhamun captured imaginations globally when his tomb was unearthed by Howard Carter and Lord Carnarvon in 1922. With more than 150 original artefacts from the tomb, many on display for the first time outside of Egypt, this is a once-in-a-lifetime opportunity to see the boy king's glittering world heritage artefacts before they return to Egypt forever.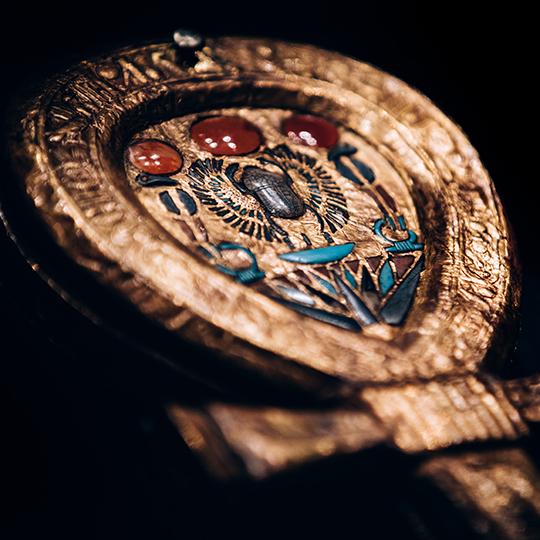 Come and experience the wonder and mystery of Ancient Egypt, discover the most famous of the young Pharaoh and the young sovereign's personal belongings as you follow his passage into everlasting life. To celebrate the treasures of Tutankhamun coming to London we are giving away four pairs of tickets to the exhibition, all with audio guides to get the most out of your experience.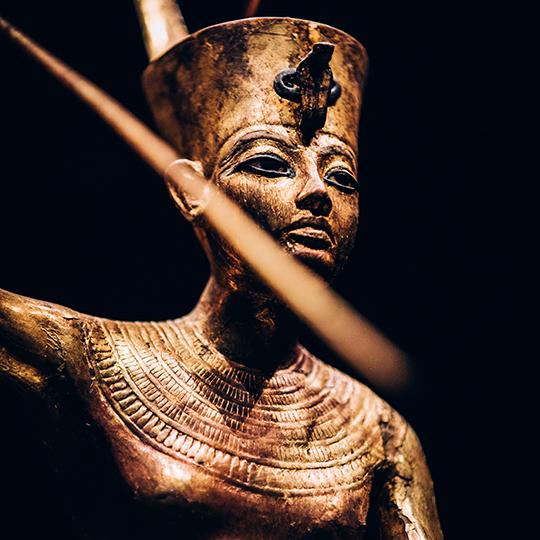 For your chance to win, enter your details below before 23.59 on 8 November.
Terms and conditions:
Tickets cannot be exchanged for cash. Tickets are valid for December dates only and for Off Peak sessions.