Win a food processor and hand blender, courtesy of California Walnuts
California Walnuts are offering four lucky winners the chance to kit out their kitchen with a brand-new food processor and hand blender! Perfect for preparing a host of sweet and savoury recipes, you'll be cooking up a storm in no time with this fabulous prize.
Four winners will each recieve:
1x Magimix Compact Food Processor
1x John Lewis Hand Blender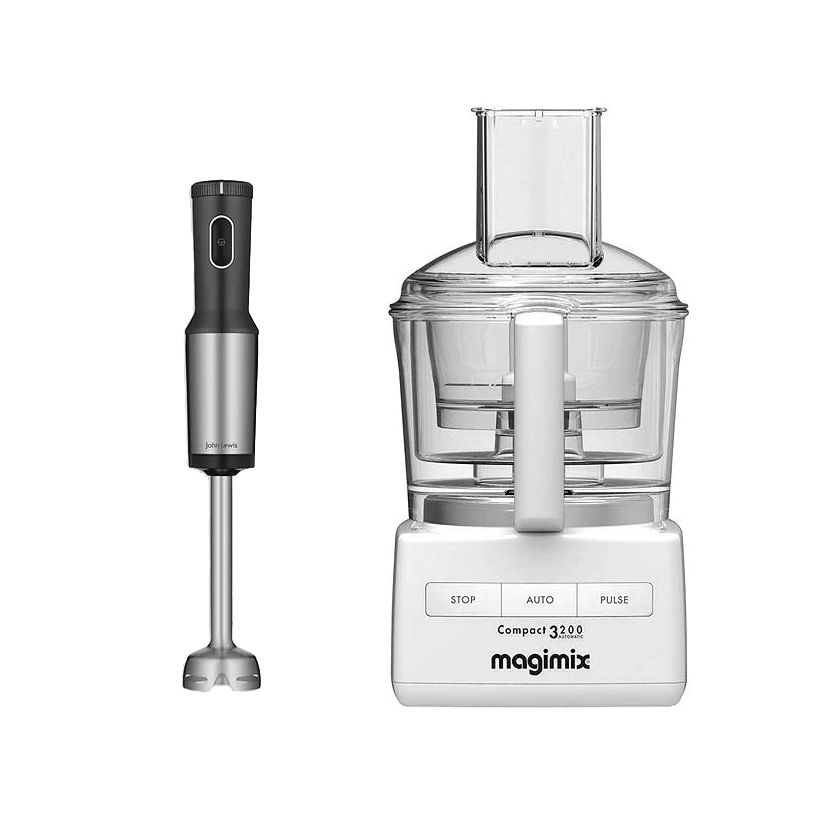 The mild and creamy flavour of California Walnuts means they can add both taste and texture to a whole host of dishes, to enjoy from breakfast to dinner. From freshly baked bread, biscuits and cakes, to salads and sauces or toppings for meat and fish, there are numerous ways to enjoy California Walnuts every day.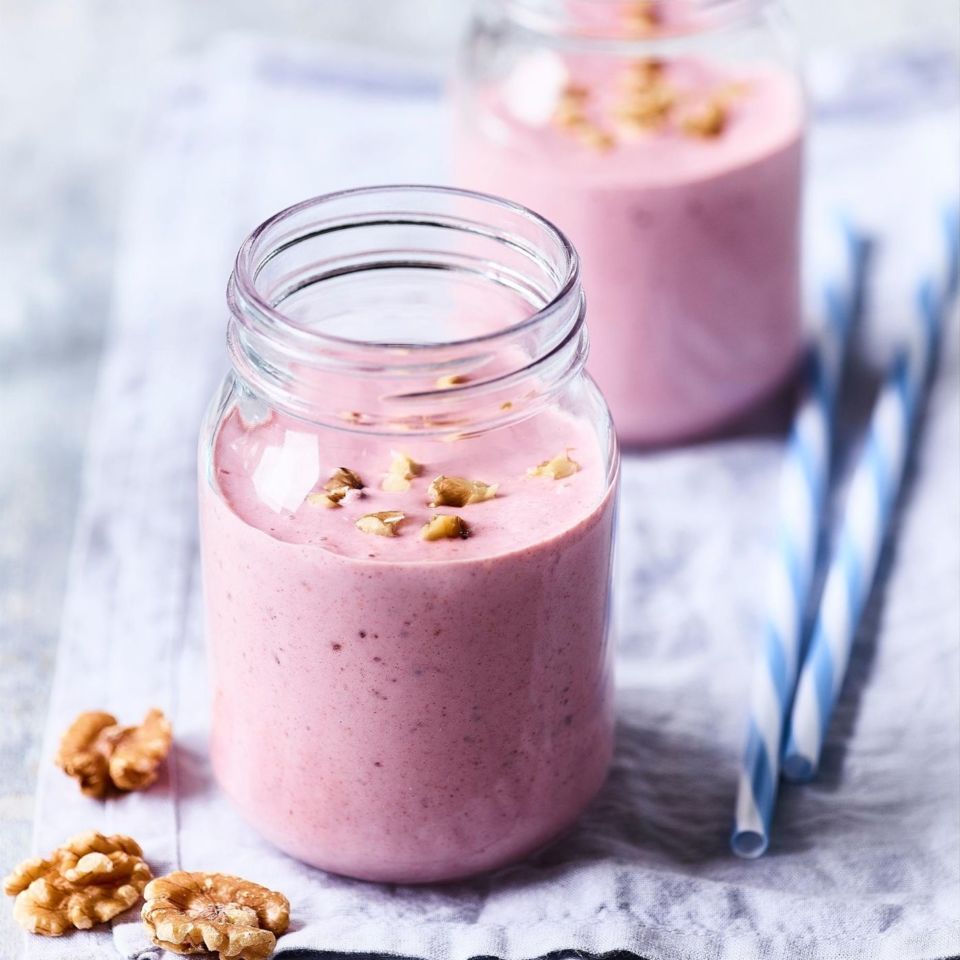 Walnuts offer a number of unique nutrition benefits too. They are the only tree nut to contain a significant amount of the plant-based omega-3, alpha-linolenic acid (ALA), 2.7g/ 30g and a handful* of California Walnuts also offers 4.4g of protein and 1.4g of fibre**.
* Approx. 30g
**Food Standards Agency (2002), McCance & Widdowson's The Composition of Foods, Seventh summary edition. Cambridge: Royal Society of Chemistry.
So whatever recipe you want to create, give your dish a healthy and tasty boost with a handful of California Walnuts! For recipe ideas and inspiration, visit californiawalnuts.co.uk.
For your chance to win, enter your details below before 23:59 on 7 October. See our full terms and conditions.