Special offer for Space Spectacular at the Royal Albert Hall
Save £10 per ticket to this exciting concert at London's Royal Albert Hall, Friday 11 May and Saturday 12 May at 7.30pm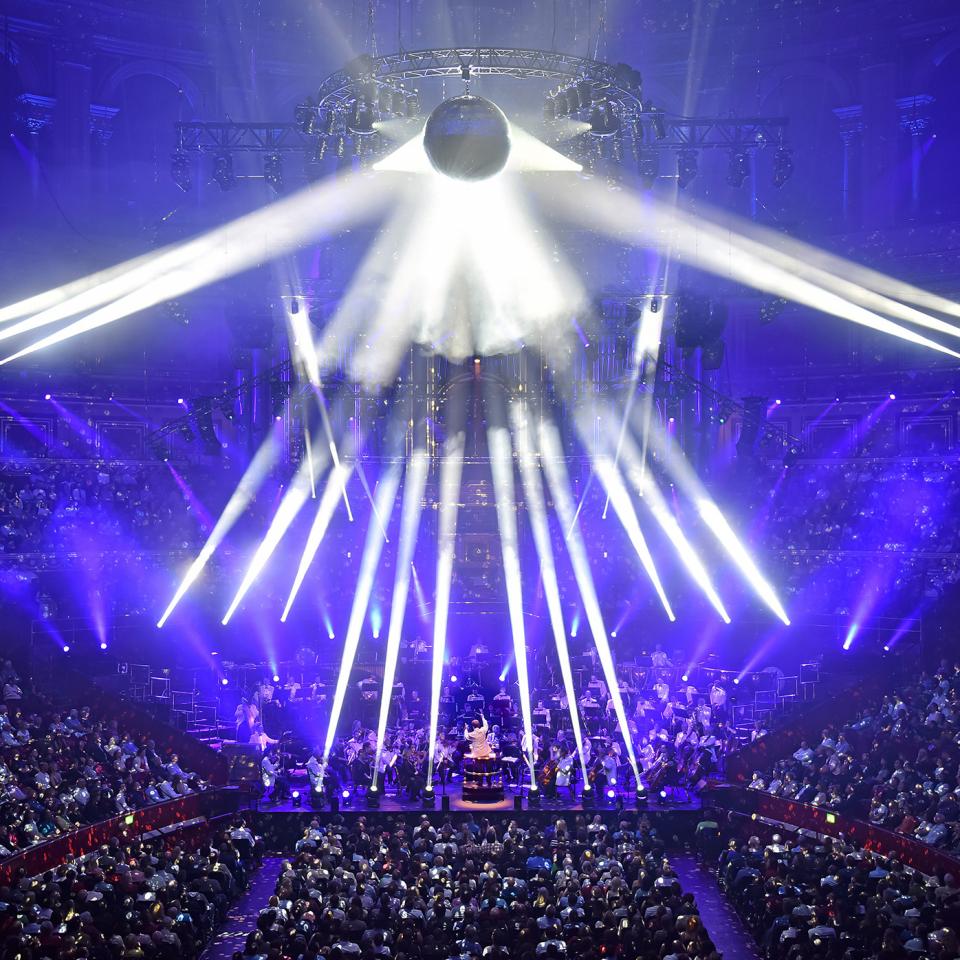 Movie soundtrack and classical music fans will love this voyage through a galaxy of favourite space-themed pieces, performed by the Royal Philharmonic Concert Orchestra and accompanied by a dazzling show of lights, lasers and fireworks.
Over the decades, movie soundtracks have accompanied us on epic adventures, told us stirring tales and taken us on emotional journeys. This awe-inspiring concert will include works by Holst and Strauss as well as John Williams – perhaps the greatest film composer of all time and winner of more than 40 prestigious awards, including five Oscars. Some of his most famous pieces will feature in the concert, including the much-loved themes from Star Wars, ET, Superman and Close Encounters Of The Third Kind. Plus, other favourite pieces to be performed include the themes from Star Trek, Battlestar Galactica and Thunderbirds.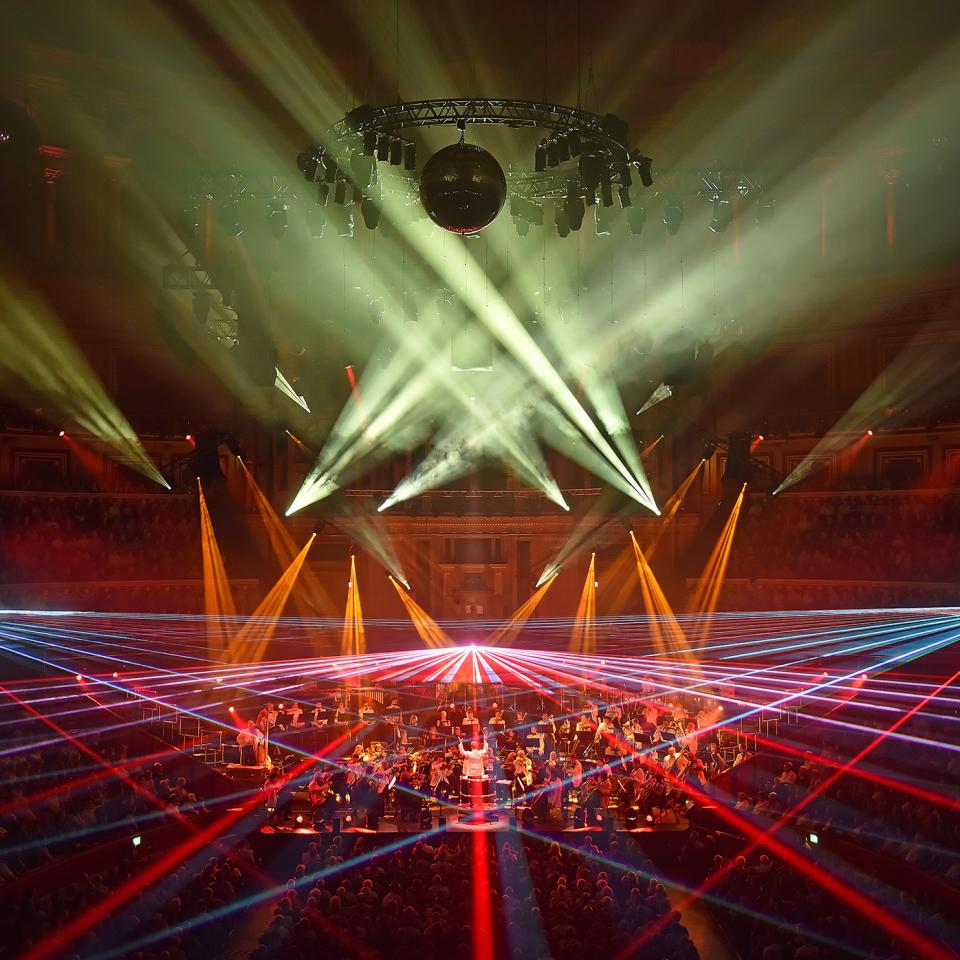 SPACE SPECTACULAR READER OFFER
SAVE £10 PER TICKET
Arena and Circle tickets for Friday 11 May or Saturday 12 May at 7.30pm
Full prices: £42.65 £38.73 £32.84 £26.96
Offer prices: £32.65 £28.73 £22.84 £16.96
Call the box office today on 020 7838 3109, quoting 'Sainsbury's offer', or book at royalalberthall.com and enter promo code 32891 when prompted. 
TERMS AND CONDITIONS
This offer is subject to availability, does not apply to tickets already purchased and cannot be used in conjunction with any other offer or discount. An additional transaction fee of 2% of the total booking and a £2.50 per ticket fee when booked over the phone or online applies. Offer excludes Saturday matinee performance.