Save on tickets for top summer shows
Choose from Shakespeare's most popular plays at Blenheim Palace or an evening of fabulous music with Jools Holland and his Rhythm & Blues Orchestra with special guest Alison Moyet, at Kew Gardens this summer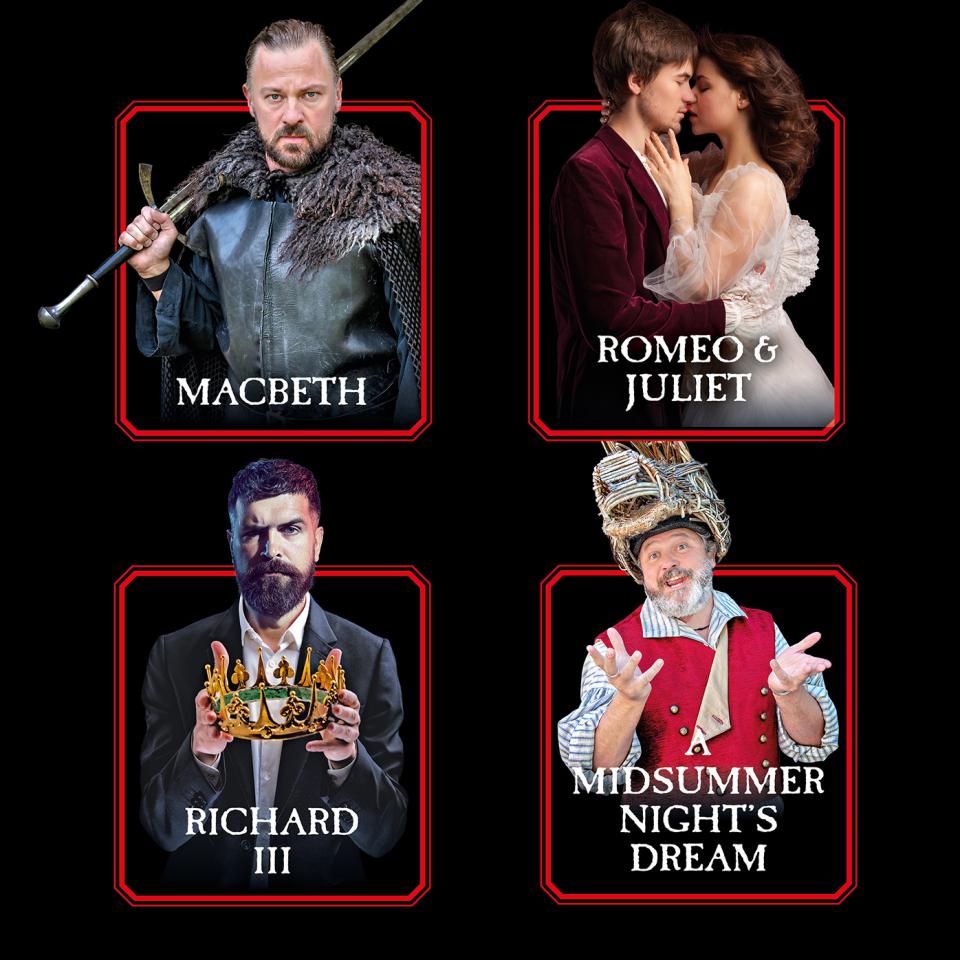 SHAKESPEARE'S ROSE THEATRE
Blenheim Palace, 8 July-7 September
Following its highly acclaimed inaugural season in York, Europe's first-ever pop-up Shakespearean theatre arrives at Blenheim Palace for summer 2019.

Four of William Shakespeare's most popular plays – Macbeth, A Midsummer Night's Dream, Richard III and Romeo and Juliet – will transport audiences to the intimate atmosphere of an Elizabethan playhouse, with plenty of breathtaking, spine-tingling and heart-stopping moments.
MACBETH
Bloody, tense and action-packed with witches, ghosts, a kingdom in crisis and one very toxic marriage.
A MIDSUMMER NIGHT'S DREAM
One of Shakespeare's funniest comedies; a riot of crisscrossed love and feuding fairies.
ROMEO AND JULIET
The most famous love story ever told; a tale of passionate youth, feuding families and fateful street violence.
RICHARD III
A gleeful and treacherous villain murders his way mercilessly to the English crown.
20% OFF TICKET PRICES FOR MONDAY-THURSDAY PERFORMANCES. TO TAKE ADVANTAGE OF THIS OFFER, CALL 0115 912 9107 AND QUOTE 'SAINSBURYS MAGAZINE'.*
*TERMS AND CONDITIONS: Cannot be used in conjunction with any other offer or retrospectively. Standard phone rates apply. This offer is not available on premium tickets or groundling tickets.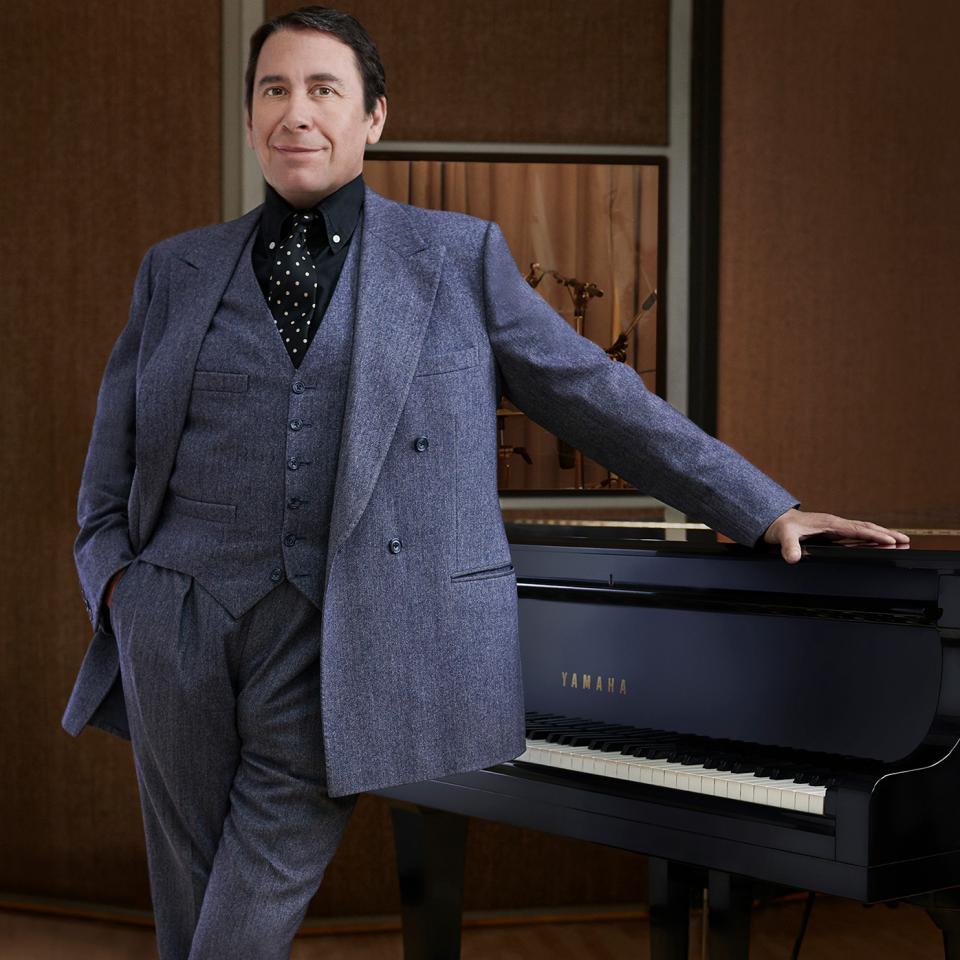 JOOLS HOLLAND – KEW THE MUSIC
Kew Gardens, 11 July
JOOLS HOLLAND AND HIS RHYTHM & BLUES ORCHESTRA returns to Kew Gardens this year with yet another crowd-pleasing show, starring special guests Alison Moyet, plus Pauline Black and Arthur 'Gaps' Hendrickson from The Selecter.

Jools Holland has been touring with his band, the Rhythm & Blues Orchestra, for more than 25 years. Once again, he will be joined by drummer Gilson Lavis and regular guest vocalists Ruby Turner and Louise Marshall.

With a career spanning more than 30 years, Alison Moyet is irrepressible and enduring. She began as one half of Yazoo, reinventing British dance music and merging cool synthesized soundscapes with soul to critical acclaim. Sold-out tours, multiple top 10 hits, Grammy nominations and BRIT awards later, Alison Moyet has clearly demonstrated why she is one of Britain's finest recording artists.
SAVE £10 OFF GENERAL ADMISSION TICKETS – USUALLY PRICED AT £45, NOW £35. TO TAKE ADVANTAGE OF THIS OFFER, VISIT KEWTHEMUSIC.ORG AND ENTER PROMO CODE 'SAINSBURYS' WHEN PROMPTED. ADDITIONAL BOOKING FEES APPLY.*

TERMS AND CONDITIONS: These offers are subject to availability, do not apply to tickets already purchased and cannot be used in conjunction with any other offer or discount. Offer excludes lowest price seats. *Please note the transaction fee (per order, not per ticket) is £1 for E-ticket (print-at-home) or £2.50 for standard delivery.