Save £10 per ticket at the Royal Albert Hall
Classical Spectacular – the UK's most popular classical music show – returns to the Royal Albert Hall for a very special season of concerts from 15-18 March 2018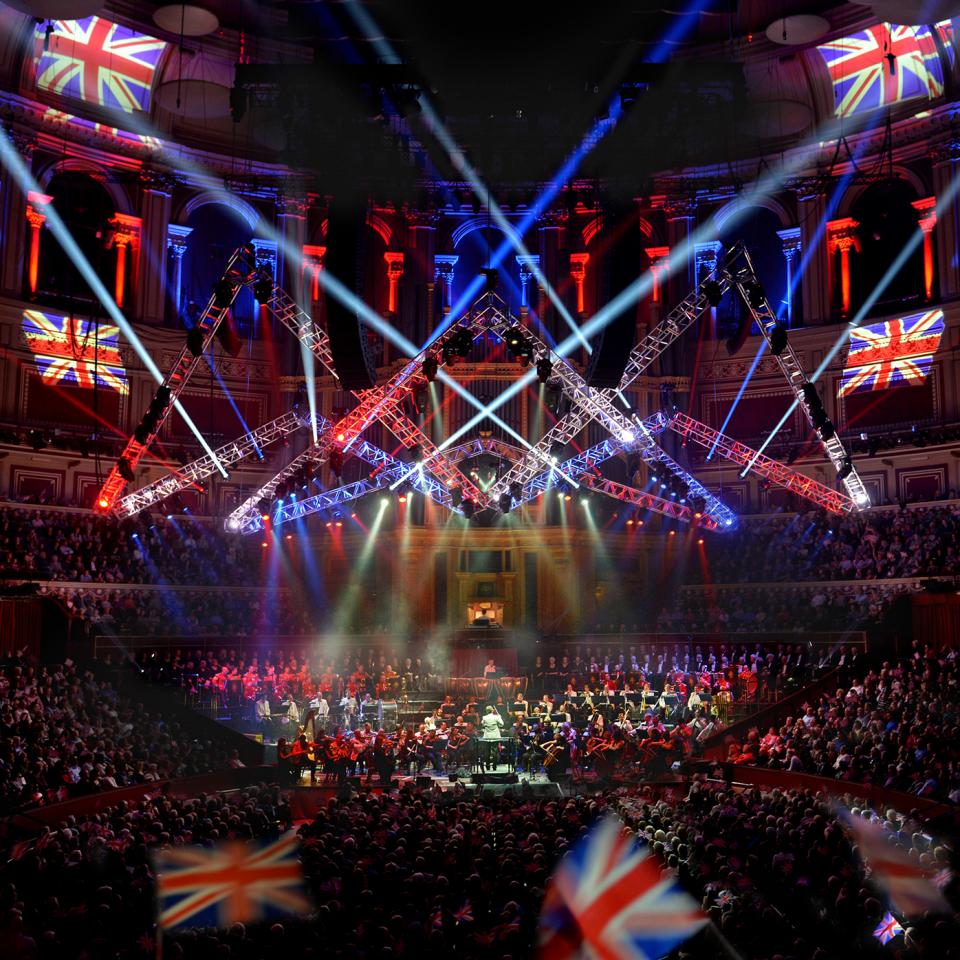 Enjoy flag-waving favourites such as Rule, Britannia
Although the first performance of Classical Spectacular was just meant to be a 'one-off', the demand for tickets was so high that the concert had to be repeated – and the idea of multiple shows was born. Each year, there are now 12 performances of Classical Spectacular at the Royal Albert Hall (six in March and six in November) – and this season marks the 29th anniversary of the concert series.
Classical Spectacular has been performed in arenas around the UK and in Ireland, and abroad in France, Germany, Austria, Holland, Switzerland and Scandinavia, as well as in Australia. However, its home is undoubtedly the magnificent Royal Albert Hall, which is perfect for the scale and style of the production.
POPULAR CLASSICS FROM MORE THAN 200 MUSICIANS
This March, you can enjoy concert favourites such as Nessun Dorma, Jupiter from The Planets, The Pearl Fishers Duet, Chorus Of The Hebrew Slaves, Bolero, Land Of Hope And Glory, Rule, Britannia and many more.
Completing the line-up of more than 200 performers and musicians are the Classical Spectacular Dancers, Muskets and Cannons of the Moscow Militia, as well as star soloists. Save £10 per ticket at the Royal Albert Hall Of course, no performance of Classical Spectacular would be complete without the indoor firework finale – with muskets and cannons – and the electrifying stateof-the-art laser display, which provide a truly explosive climax to Tchaikovsky's magnificent 1812 Overture.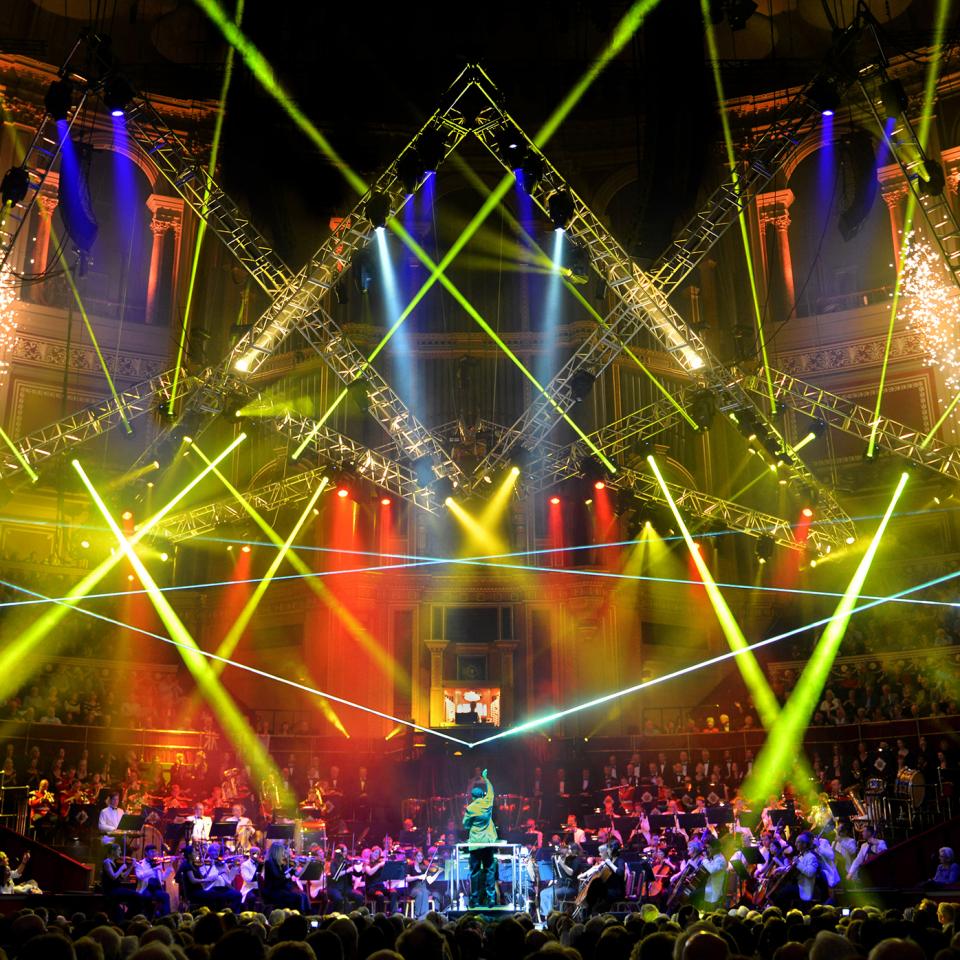 The concert finale includes a multi-coloured laser display
SAVE £10 PER TICKET
Book before 15 January 2018 and get £10 off per ticket for 7.30pm performances on Thursday 15 March and Sunday 18 March only. Tickets usually priced at £49.50, £43.50, £39.50 and £32.50.
Call the Box Office today on 020 7838 3109 quoting 'Sainsbury's offer' or book at royalalberthall.com and enter promo code 30770 when prompted.*
TERMS AND CONDITIONS: This offer is subject to availability, does not apply to tickets already purchased and cannot be used in conjunction with any other offer or discount. For this offer the book-by date is 15 January 2018. Offer excludes lowest price seats. * A transaction fee of 2% of the total booking, and a £2.50 per ticket fee, applies when booked over the phone or online.