Reader offer: 25% off tickets for Secret Cinema presents Casino Royale
Enter the iconic world of James Bond, brought to life beyond any film-lover's imagination. Join the ranks of MI6 and unravel the dark underworld of the most infamous criminal organisations as your mission takes you across the globe. How the story plays out is down to you: follow the trail, gather intelligence and become part of the chase.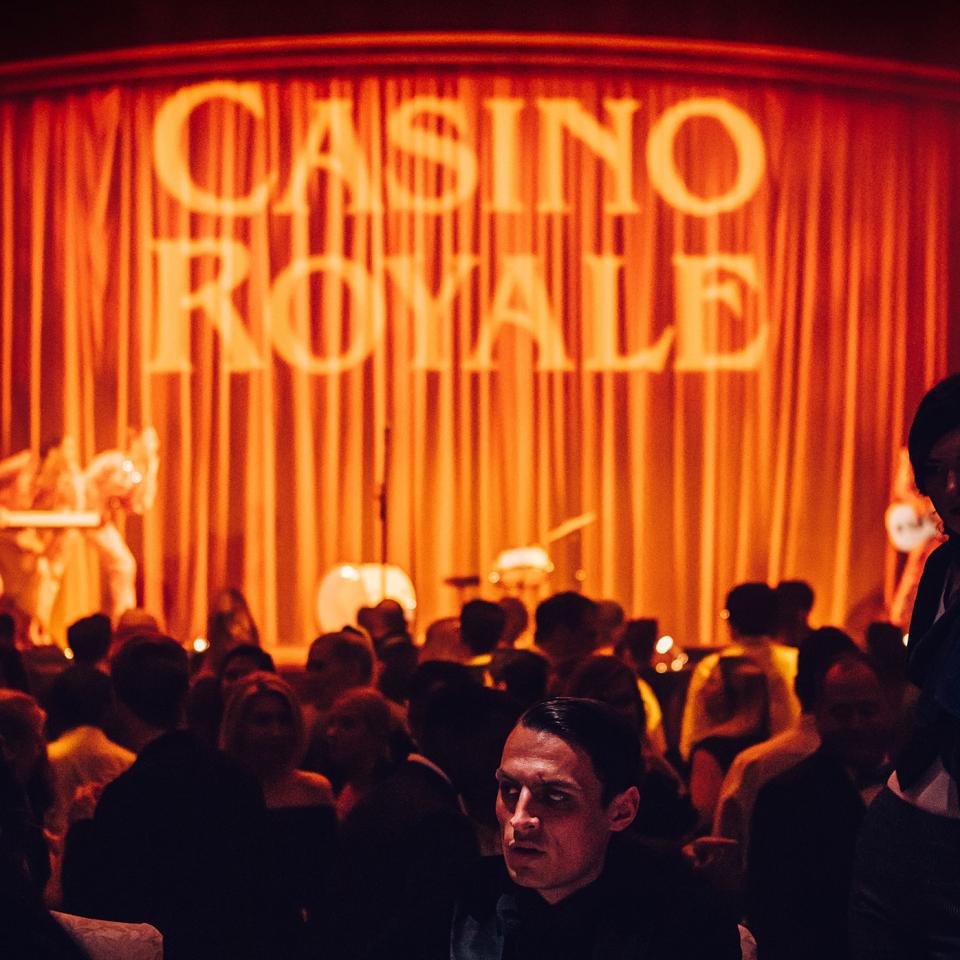 We are delighted to offer 25% off tickets to the final two weeks. But hurry, only while tickets are available!
How to book:
Visit tickets.secretcinema.org/casino-royale/
Select a date between 26th September – 6th October 2019
And use discount code 2019TWENTYFIVE
Taking place in a secret London location. Must end 6 October 2019.