Test your foodie knowledge with our crossword and you could win a new cookbook.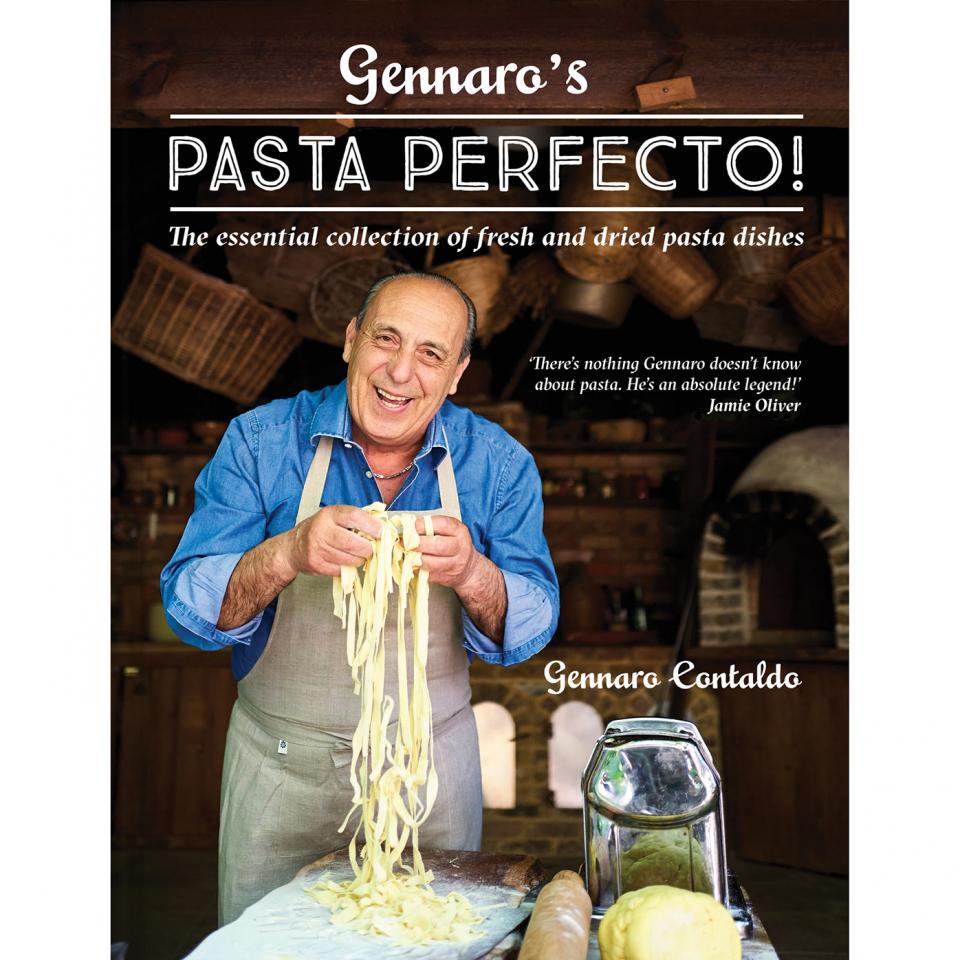 For a chance to win one of three copies of Gennaro's Pasta Perfecto! (Pavilion, £18.99) complete the crossword to reveal 12 shaded letters that can be arranged to form a foodie phrase.
Please note that, due to a printing error, there is an additional shaded E that should be disregarded. The hidden foodie word is 11 characters only.
HOW TO ENTER
Fill in the solution and your details below.