Spend four days getting to know the buzzing city of Hamburg, in northern Germany.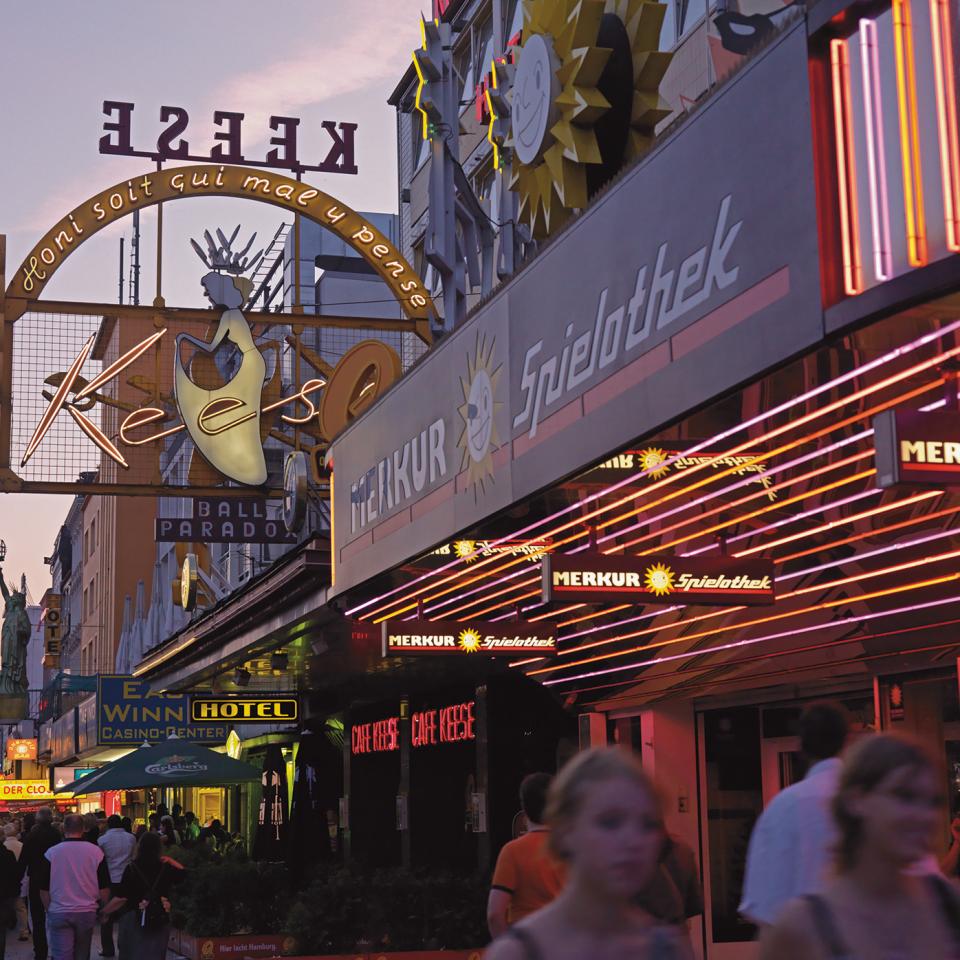 With more than 50 museums, 45 theatres, and around 100 music venues and clubs, Hamburg is a cultural hub well worth a visit. The opening of the world-class Elbphilharmonie concert hall has put Hamburg in the spotlight as the must-visit city break destination.
So what are you waiting for?
Take advantage of this special offer and experience four days in Hamburg from just €199pp.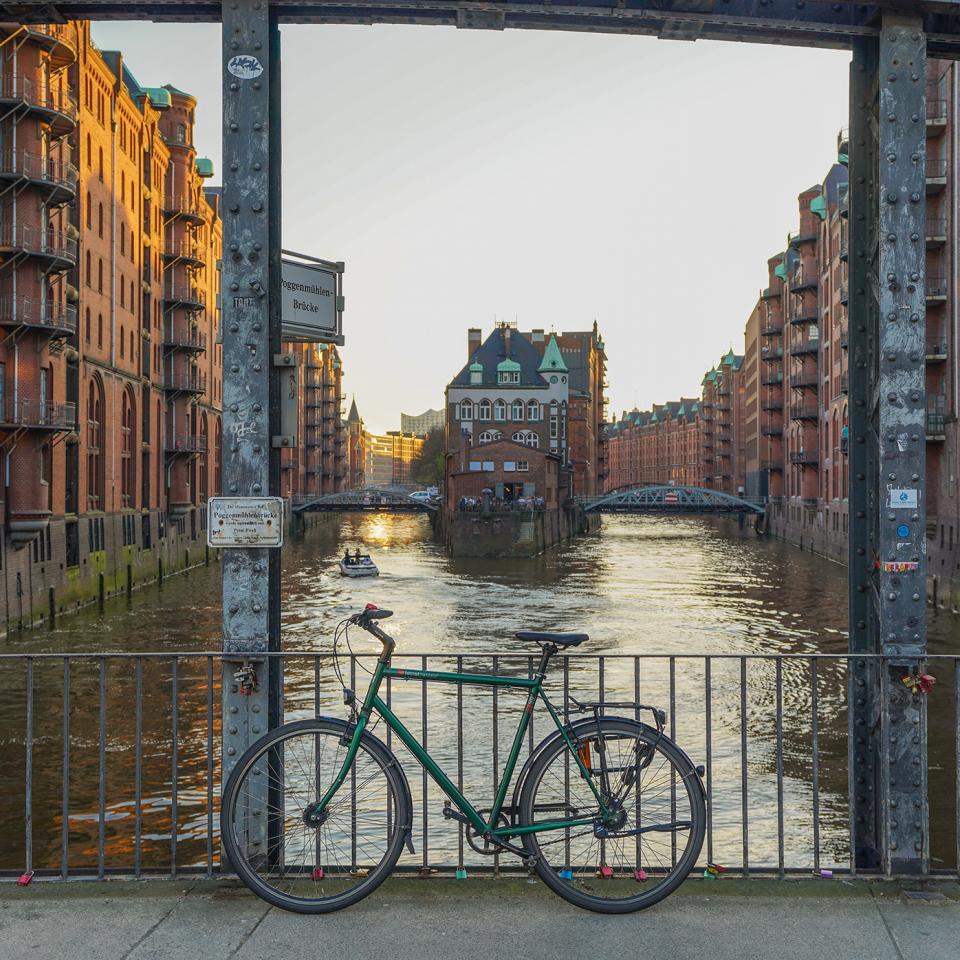 What's included?
• 3 nights in the hotel of your choice, with breakfast
• Return journey by InterCityExpress train
• 1 Hamburg CARD - your discovery ticket for unlimited travel in public transport worth €25,50
• Free Hamburg-App (download from hh-app.de)
Ensure your trip to Hamburg gets off to a great start by letting the Hamburg Tourism Board take care of the journey arrangements for you. When you book three nights at a hotel of your choice through Hamburg Tourismus, not only will your return journey by InterCityExpress train be included, you will also receive a Hamburg CARD - your personal discovery ticket offering a range of further exclusive benefits.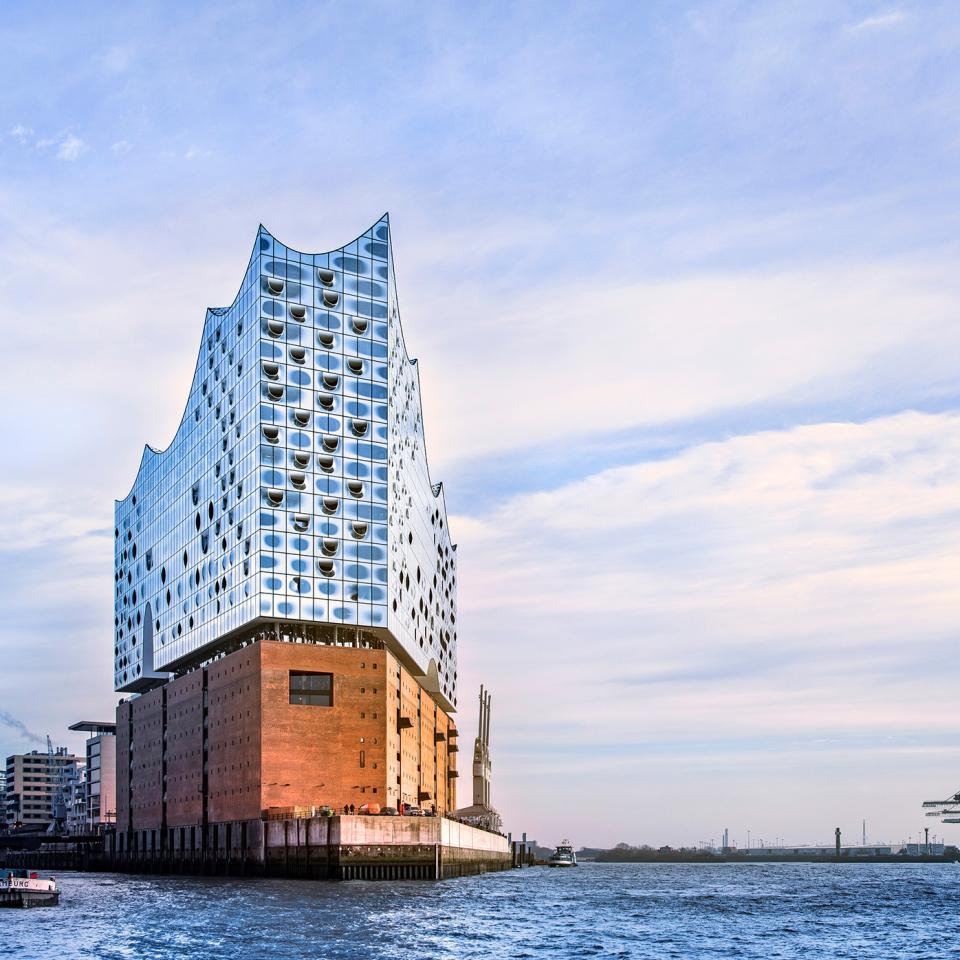 Save money, arrive in a relaxed frame of mind and consult your new travel guide - also included - for inspiration for your sightseeing or shopping trip.
From small, family-run B&Bs to luxury hotels, just choose the overnight stay option that suits you from 57 selected Hamburg hotels.
How to Book
Simply click here to book your 3-night package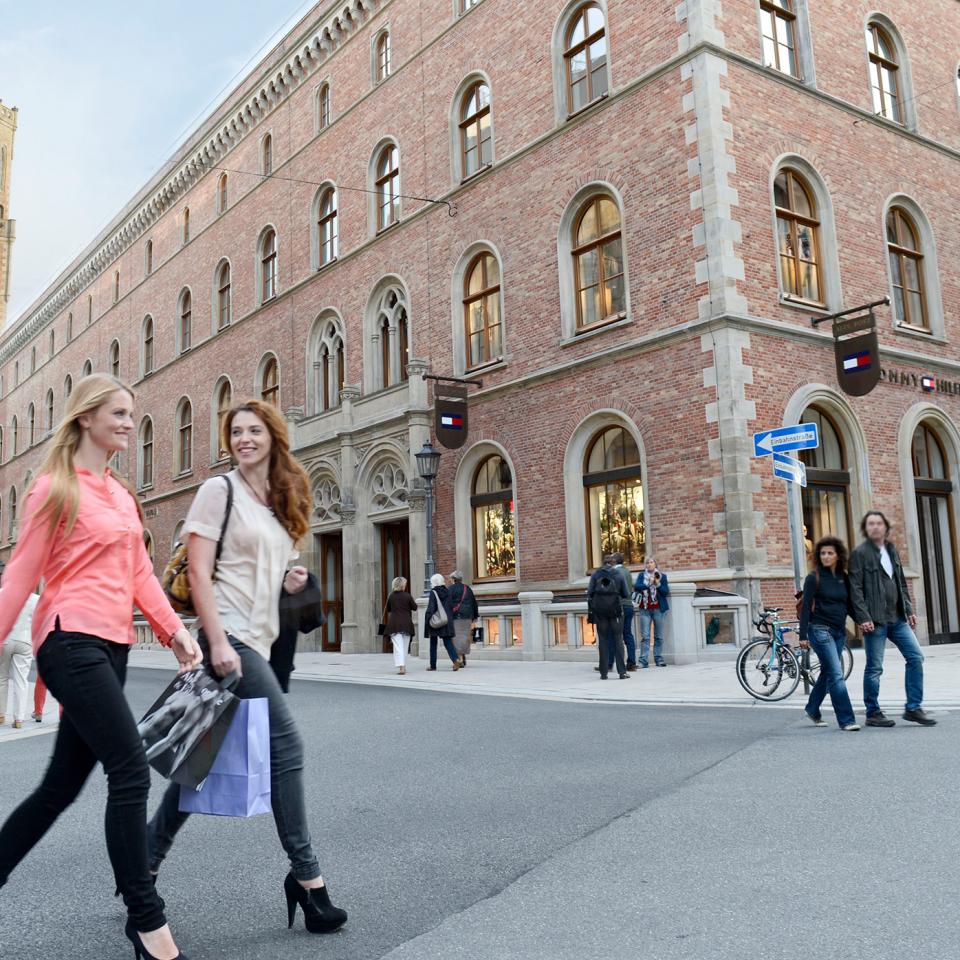 Can't make it to Hamburg this year?
Make sure you check out HAMBURG FESTIVAL, a lively pop-up event coming to the UK this September – showcasing what this buzzing German city has to offer visitors.
To get the party started, they've teamed up with a host of exciting Hamburg festivals, including ELBJAZZ, Wacken Open Air, MS DOCKVILLE, Hurricane Festival, and Reeperbahn Festival, all bringing a selection of their bands to the London stage for two days of great live music.
Also coming to the festival will be the renowned Millerntor Gallery, bringing with them several quirky art exhibitions.
Address: The Boiler House, 152 Brick Lane
london.hamburgontour.com
Opening hours: 10am – 11pm on Saturday 1 and 10am – 6pm Sunday 2 September
See full terms and conditions here.
Offer expires at 11:59pm on 17 August 2018.