Discounts on top orchestral concerts
Enjoy the music of popular composers Sir Karl Jenkins, Hans Zimmer and John Williams, from well-loved film scores to The Armed Man
Save £10 on the top two ticket prices
Zimmer vs Williams
Royal Festival Hall – Save £10
The top two prices for Zimmer vs Williams are £48 and £40. You pay only £38 and £30 with the discount.
Book now for Zimmer vs Williams at the Royal Festival Hall, on Friday 6 October at 7.30pm. For one night only, the very best scores from two of the most revered film composers will be brought to life by the London Concert Orchestra and conductor Anthony Inglis.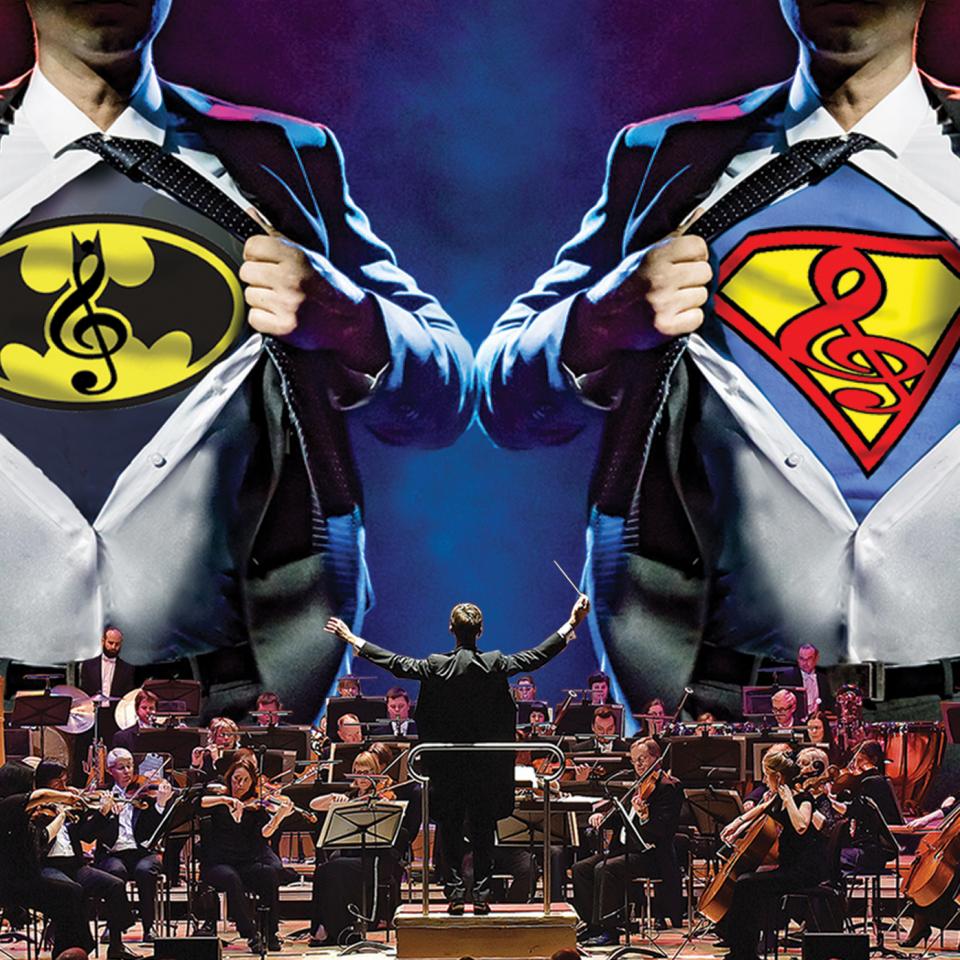 Hans Zimmer and John Williams have worked with some of the world's most famous directors, and won countless awards with films that have been box-office hits, receiving huge acclaim. Their film compositions rank among the most memorable and popular of all time – highlights include favourites from films such as Superman (pictured), Star Wars, Inception, the Indiana Jones series, Gladiator, ET, and more – so this show is definitely not to be missed...
Call 020 3879 9555 and quote 'Sainsbury's offer' or visit southbankcentre.co.uk and enter promo code 'Sainsburys'
Please note: this offer is subject to availability and cannot be used in conjunction with any other offer or retrospectively. No transaction fees for in-person bookings or Southbank Centre Members and Supporters Circles. For other bookings transaction fees apply: £2.50 online; £3 over the phone
Save £10 on the top two ticket prices
Sir Karl Jenkins, The Armed Man Tour – limited special offer: Save £10
•Friday 29 September at 7.30pm Royal Festival Hall, London Top prices £50 and £42. You pay only £40 and £32
•Saturday 21 October at 7.30pm Symphony Hall, Birmingham Top prices £41.50 and £36.50. You pay only £31.50 and £26.50
•Sunday 19 November at 3.00pm The Bridgewater Hall, Manchester Top prices £39.50 and £34.50. You pay only £29.50 and £24.50
Sir Karl Jenkins is widely recognised as one of the world's most popular and widely performed living composers, and he will be returning to perform The Armed Man in the autumn.
Classically trained, but drawing on a diverse range of global influences, award-winning Sir Karl's composing style frequently pushes musical boundaries and has seen him establish a worldwide following. Continuing the success of his Requiem, which went to number one in the UK, and many other subsequent concerts and recordings, Sir Karl recently became the first Welsh composer to be knighted for his 'services to composing and crossing musical genres'.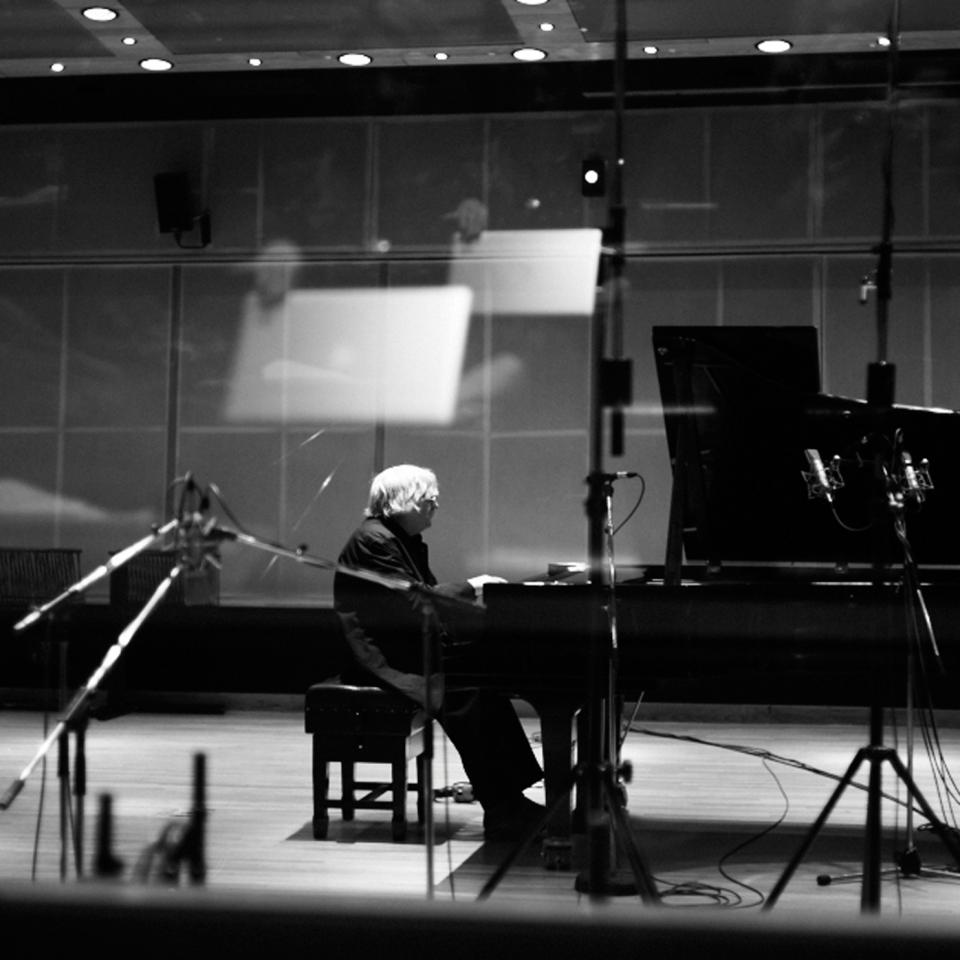 For this concert, Sir Karl will be conducting his stunning The Armed Man ­which was performed for the 2,000th time last year. He will also give the world premiere performance of excerpts from his Symphonic Adiemus.
Simply call the box office of your nearest venue and quote 'Sainsbury's offer'. Royal Festival Hall 020 3879 9555; Symphony Hall 0121 780 3333; The Bridgewater Hall 0161 907 9000. Please note booking fees apply. This offer is not available online.