Test your foodie knowledge with our crossword and you could win a new cookbook.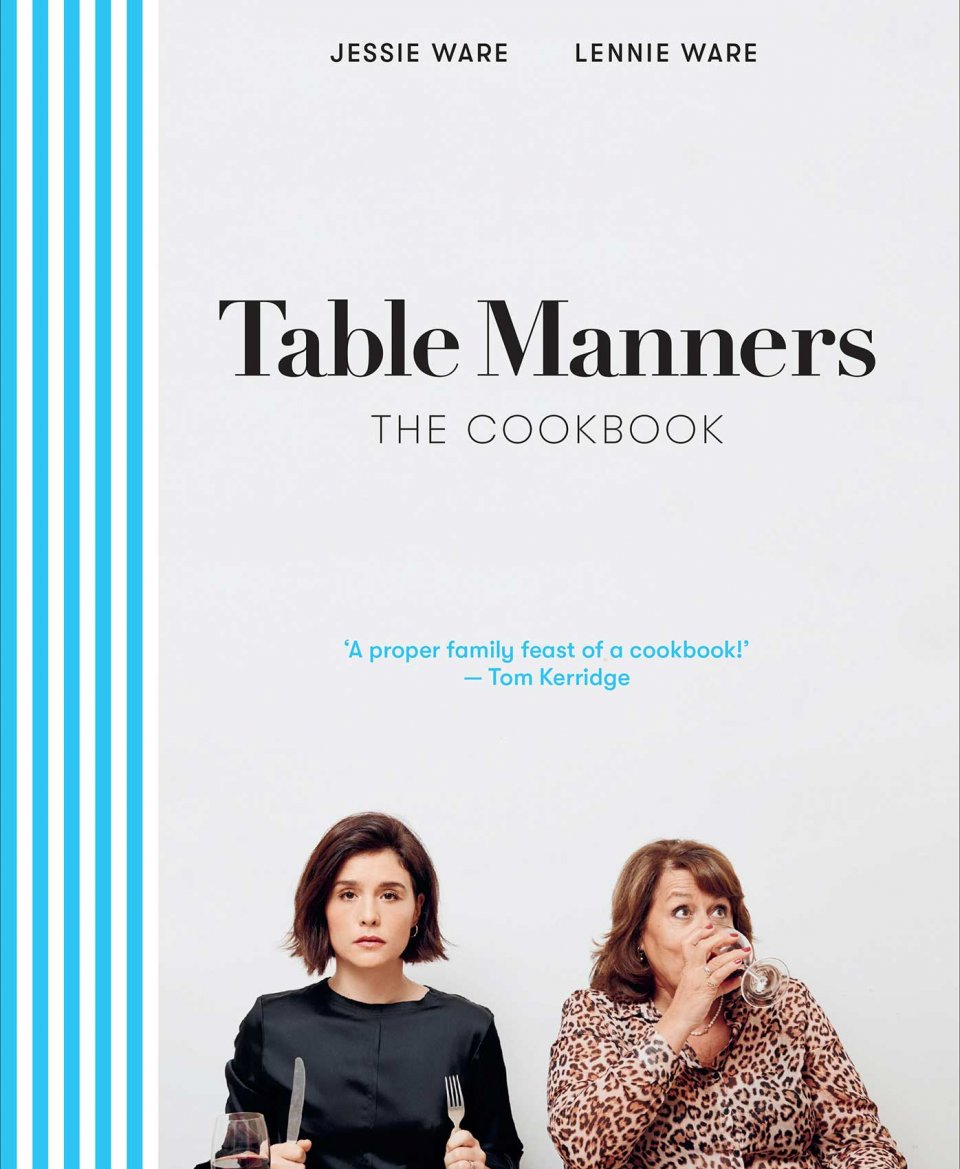 For a chance to win one of three copies of Table Manners: The Cookbook by Jessie and Lennie Ware (Ebury Publishing, £22), complete the crossword to reveal 12 shaded letters that can be arranged to make a foodie phrase.
HOW TO ENTER Fill in the solution and your details below. See our full terms and conditions.