No tricks, just treats
Throwing a Halloween bash? Spoil your guests with a fantastic feast they'll never forget...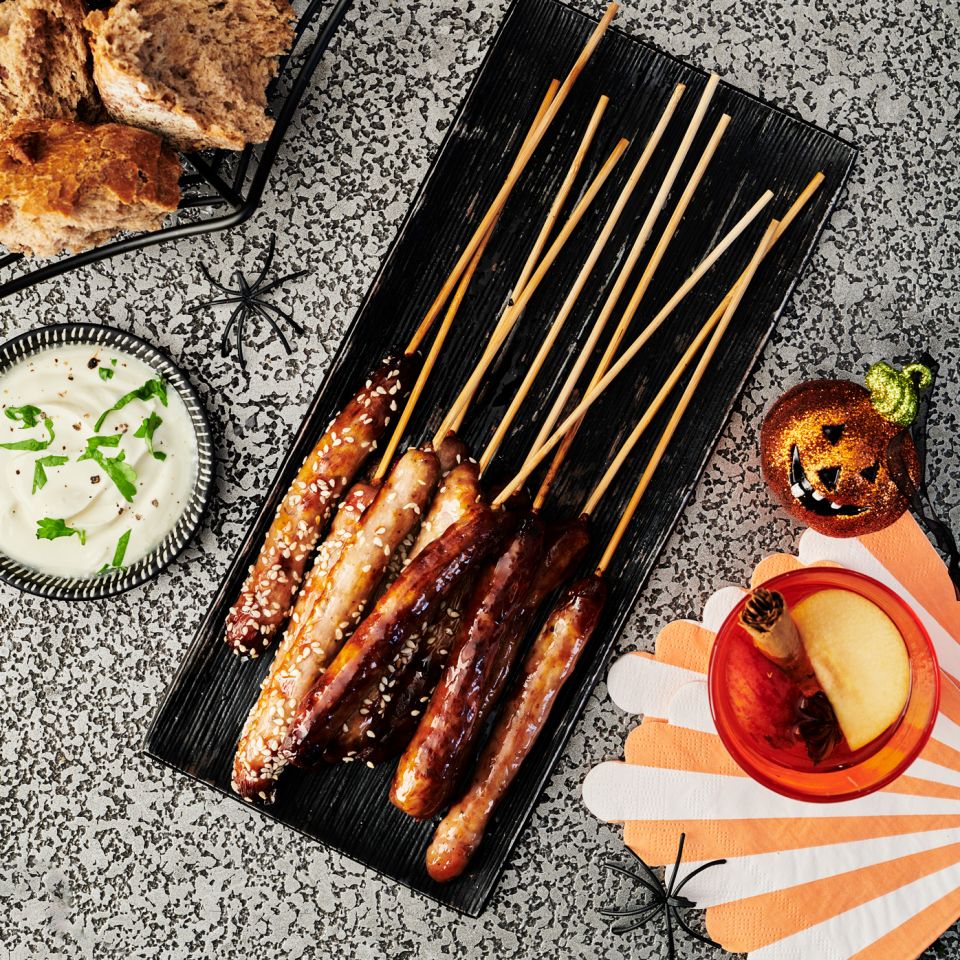 Nothing says 'party' like a flavour-packed buffet, and these Taste the Difference Pork Chipolata Sausages are sure to go down a treat with guests of all ages. They're made with prime, outdoor-bred British pork and are super versatile – why not serve them on skewers or piled up on a platter?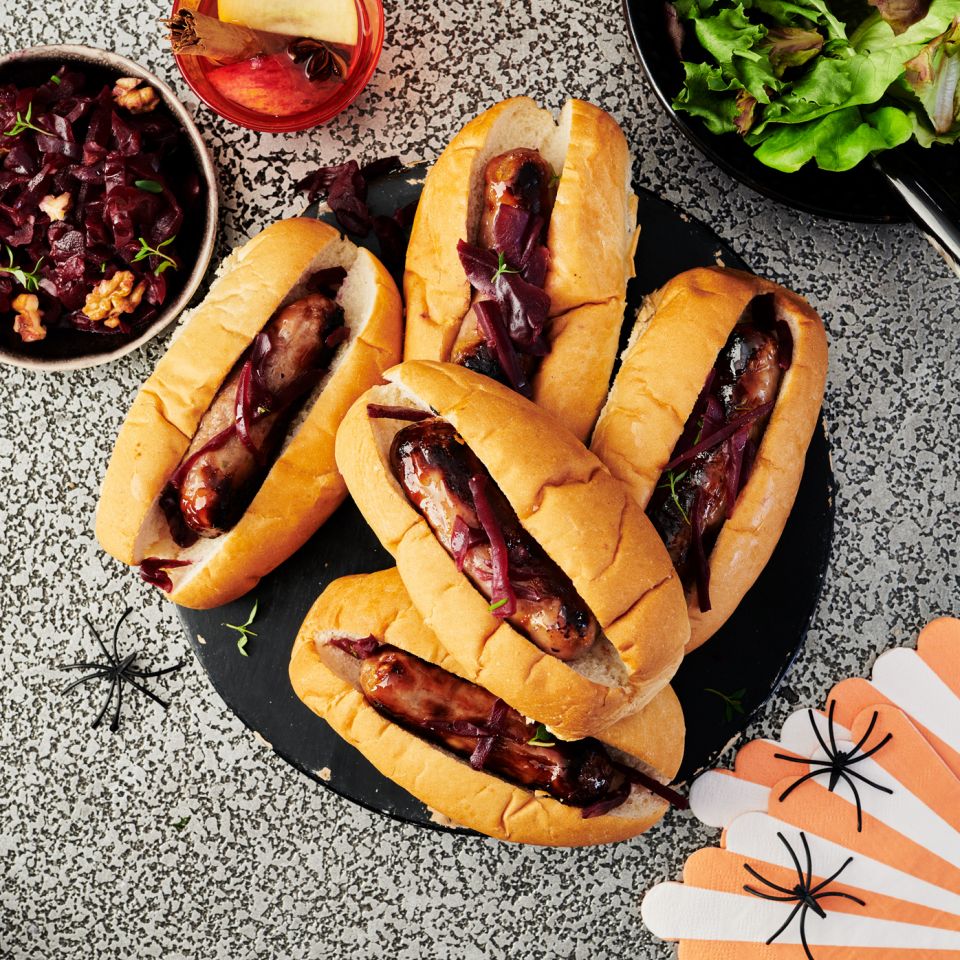 For a more traditional banger, look no further than Taste the Difference Pork & Apple Sausages. These prime, outdoor-bred, British pork sausages have been made with a sprinkle of sage and chunks of fresh Bramley apple, which add a sweet tang. Try serving them in hot dog buns with caramelised onions – yum!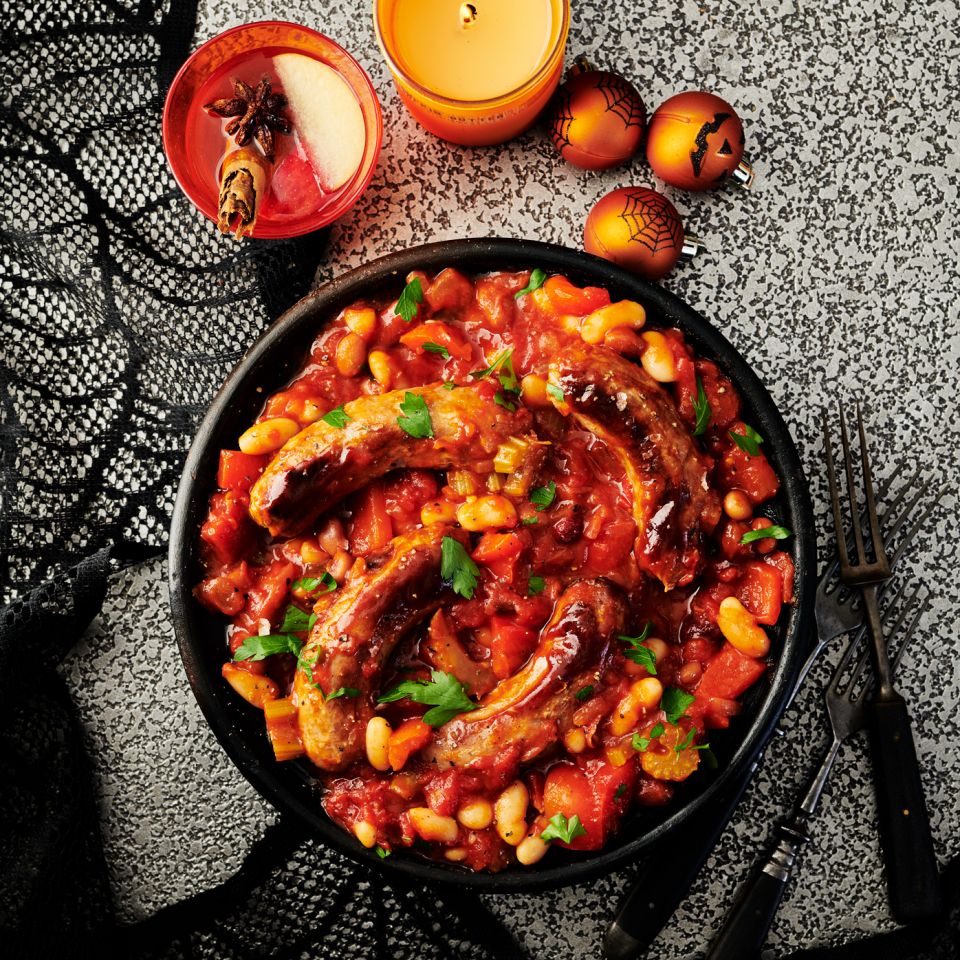 It's time to turn up the heat – enter the Taste the Difference Firecracker Pork Sausages. These prime, outdoor-bred British pork sausages are made with chilli, roasted red pepper and garlic, perfect for the spice-lovers at your dinner party! We recommend serving them in a hotpot or stew, alongside jacket potatoes and a crisp, green salad.