Let's Go Alfresco
Soak up some sun this summer bank holiday, and make the most of eating outdoors. Perk up your mains and add a tasty tipple – a winning formula for any mealtime.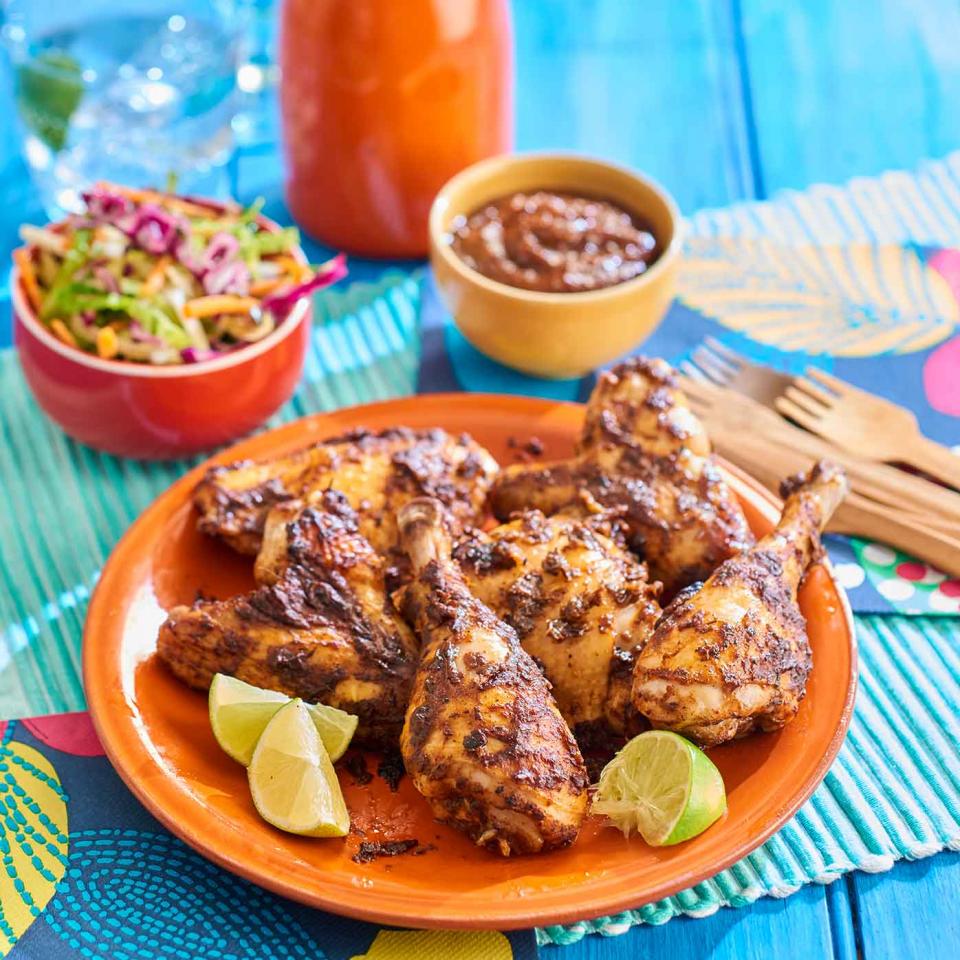 PACK A PUNCH
Levi Roots Jerk Coat'n Cook Sauce gives maximum flavour with minimum fuss. It's so easy to use – there's no need to marinate for hours, simply pour over chicken, fish or ribs and cook straight away. For more recipe ideas and inspiration, visit leviroots.com.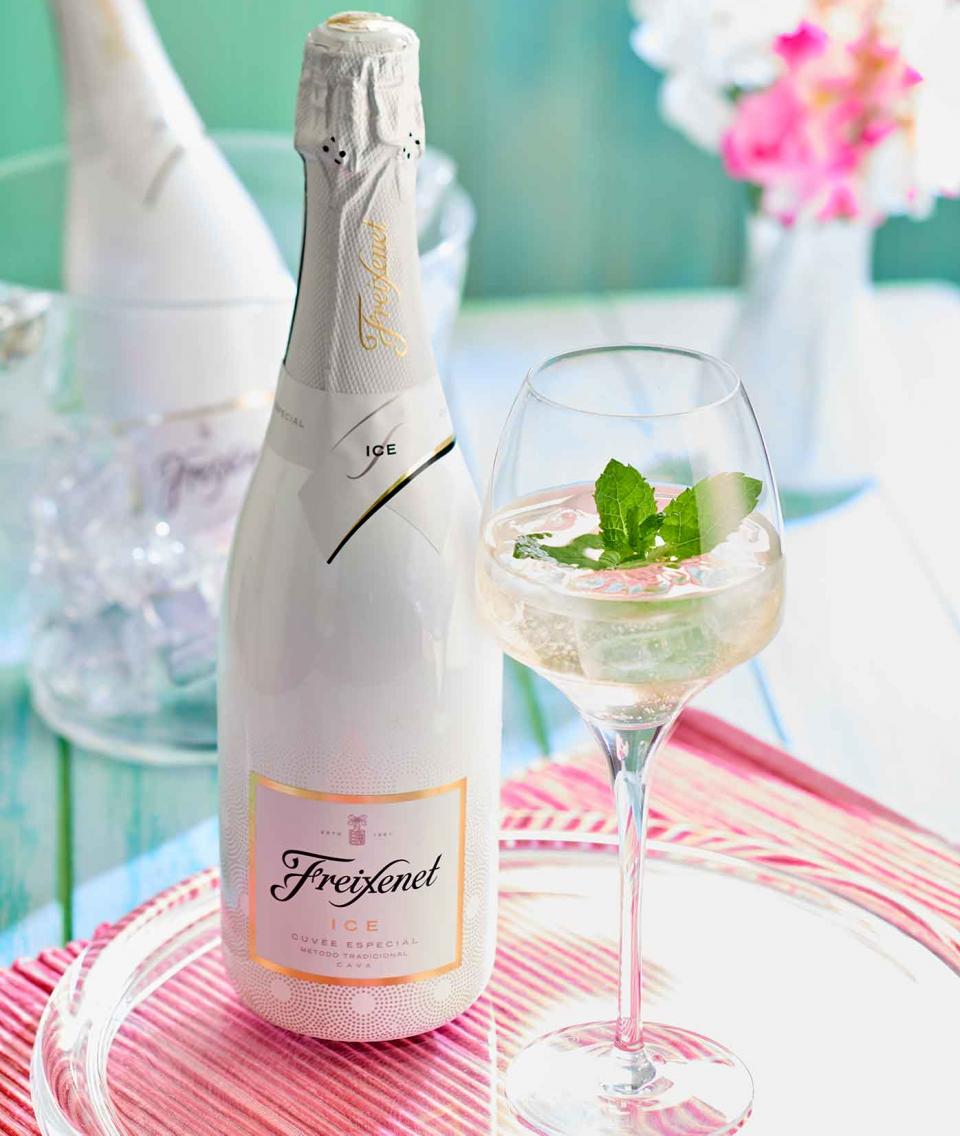 ICE ICE BABY
What's more delightful on a sunny afternoon than a glass of sparkling wine? Freixenet Ice cava is made specially to be enjoyed over ice. Its fruity, refreshing flavour will have everyone coming back for more. Serve over ice with a sprig of mint for the perfect tipple.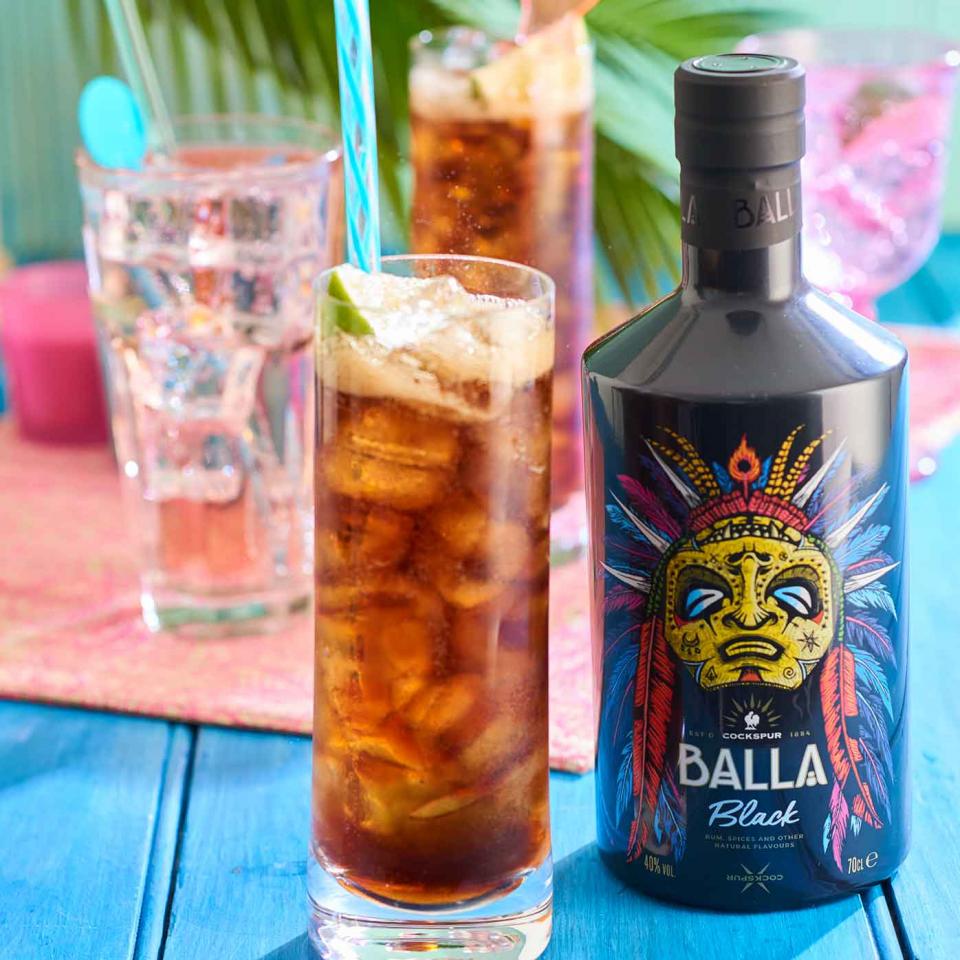 SPICE IT UP
Balla Rum is named after Damballa, the voodoo God of life, because it's guaranteed to bring any party to life! Full of spices and complementary sweetness, the best way to serve it is in a highball glass full of ice. Pour over some Coke and pop in a wedge of lime.