Get sizzling this summer
Warmer weather is here, which can mean only one thing: barbecue season is about to commence. So fire up those coals, invite your nearest and dearest around, and make it memorable with these brilliant barbecue buys.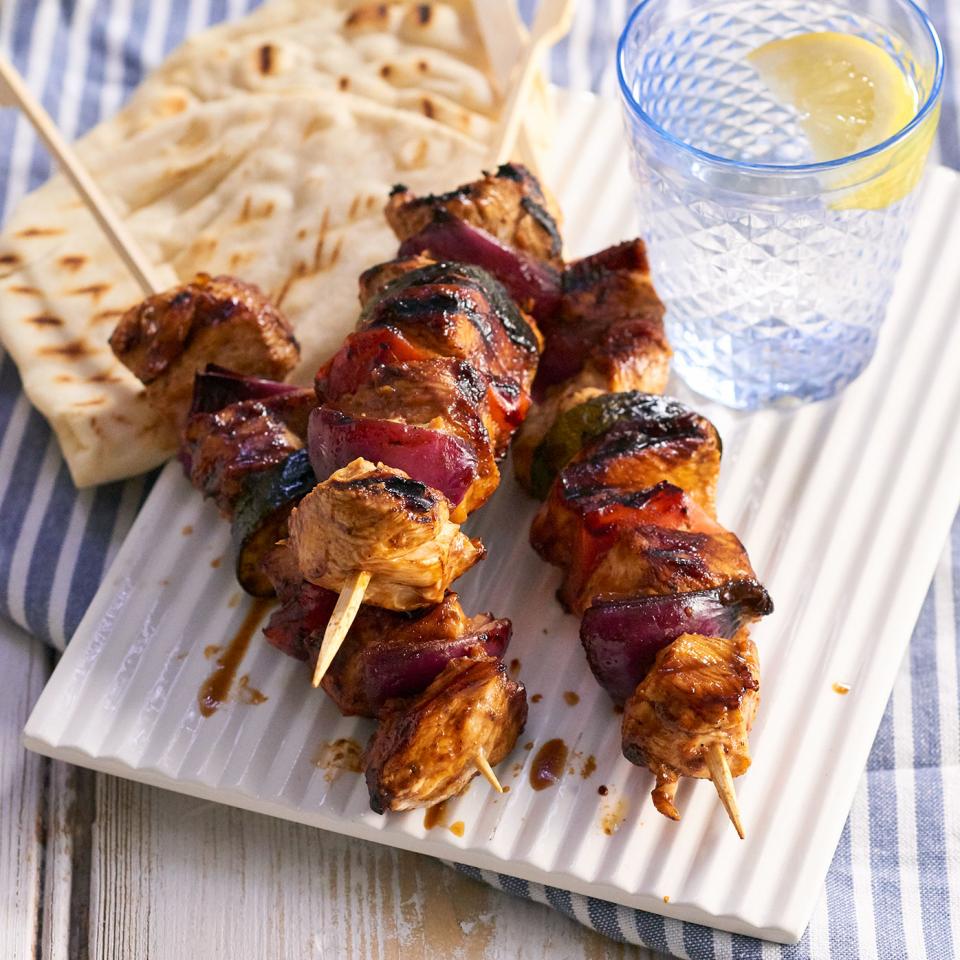 Caribbean dream
It wouldn't be a barbecue without a bottle of legendary Levi Roots Reggae Reggae Sauce taking centre stage. A fiery secret blend of scotch bonnets and allspice combined with Caribbean herbs make this unique sauce a must for creating authentic, fun flavours. As Levi says, it goes on the side of everything!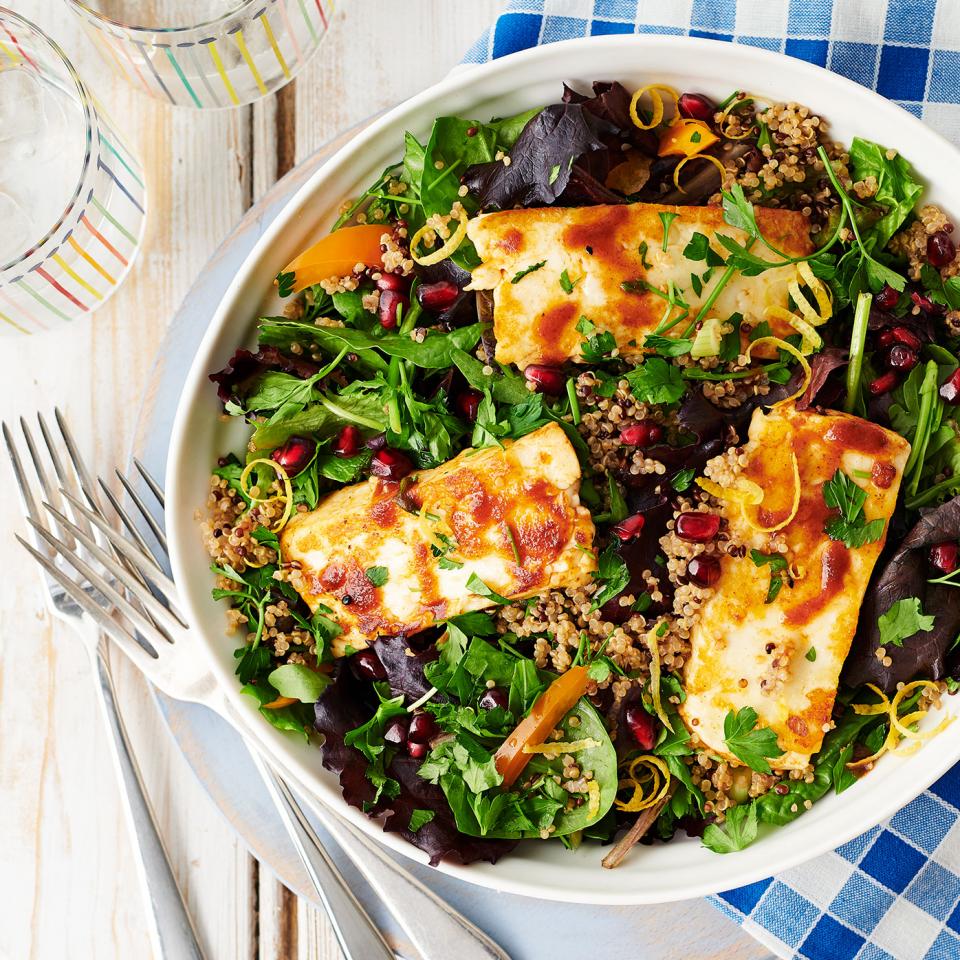 Instant barbecue flavour
Tabasco® Chipotle Sauce delivers that great smoky, barbecue flavour and instantly transforms your food. Splash it over burgers and your favourite sides, such as baked beans and potato wedges. And it's great if you're looking for
that unmistakable barbecue flavour on vegan or veggie alternatives, too.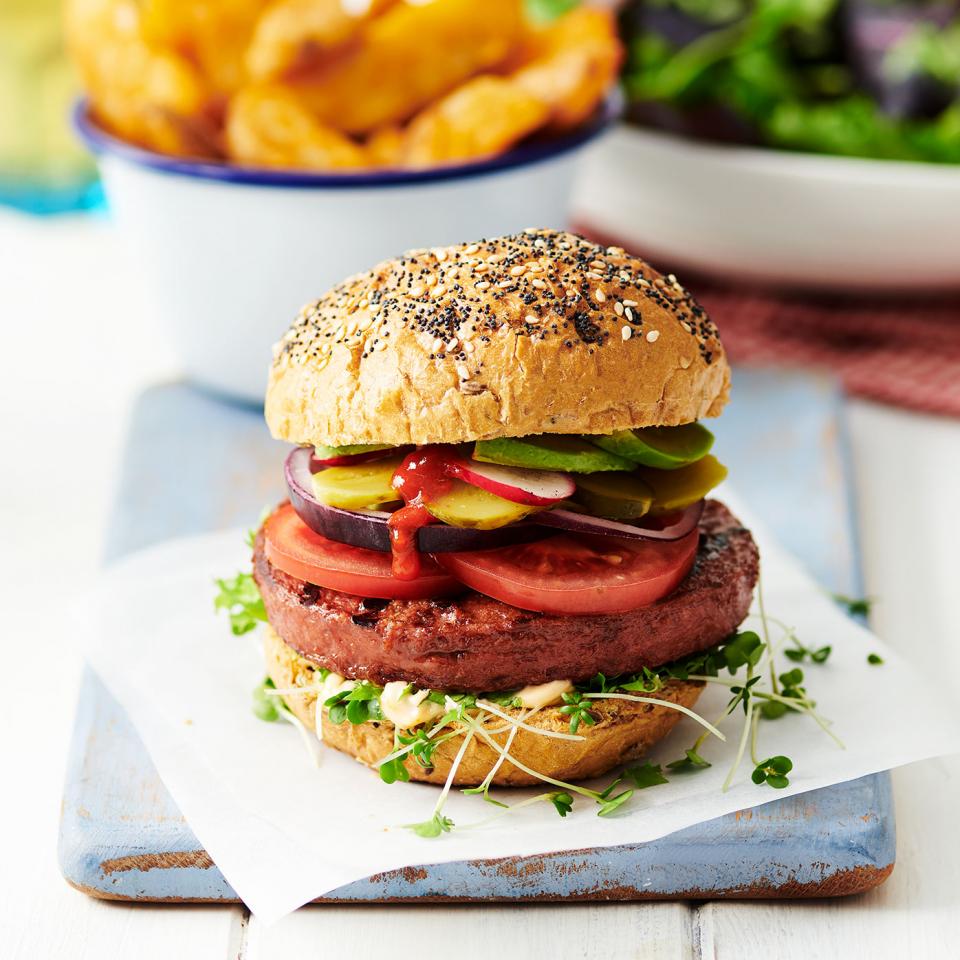 All-inclusive burgers
Please every palate at your next outdoor gathering with delicious meat-free options, such as this Quorn® meat-free masterpiece. It's a gourmet, vegan, thick-cut quarter pounder, made succulent with the juice of beets for mouthwatering deliciousness. It grills just like a regular burger and sizzles on a barbecue – how will you eat your vegan Ultimate Burger?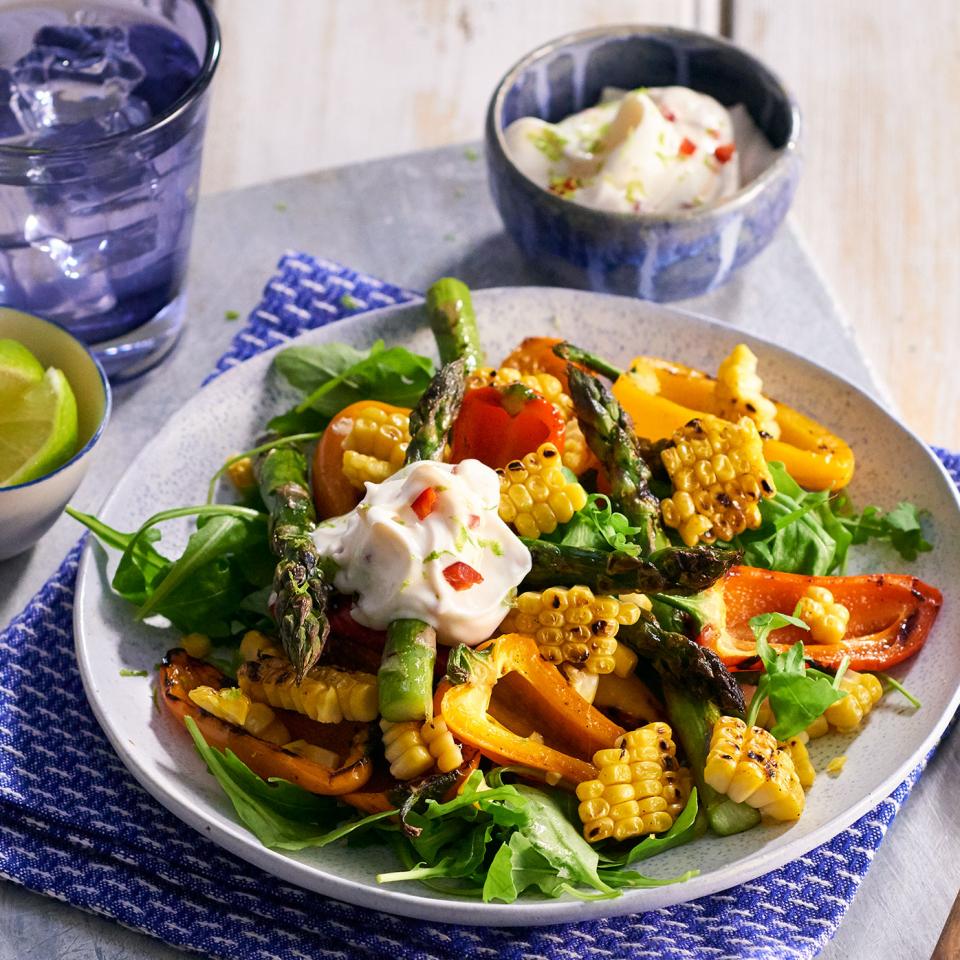 Don't miss out the mayo!
With a thick and creamy texture, Hellmann's Vegan Mayo is perfect for spooning or spreading over your favourite dishes. Gluten free and a great source of Omega 3, it contains no artificial colours or flavours, making it the perfect addition to vegan and free-from burgers, fries and sandwiches.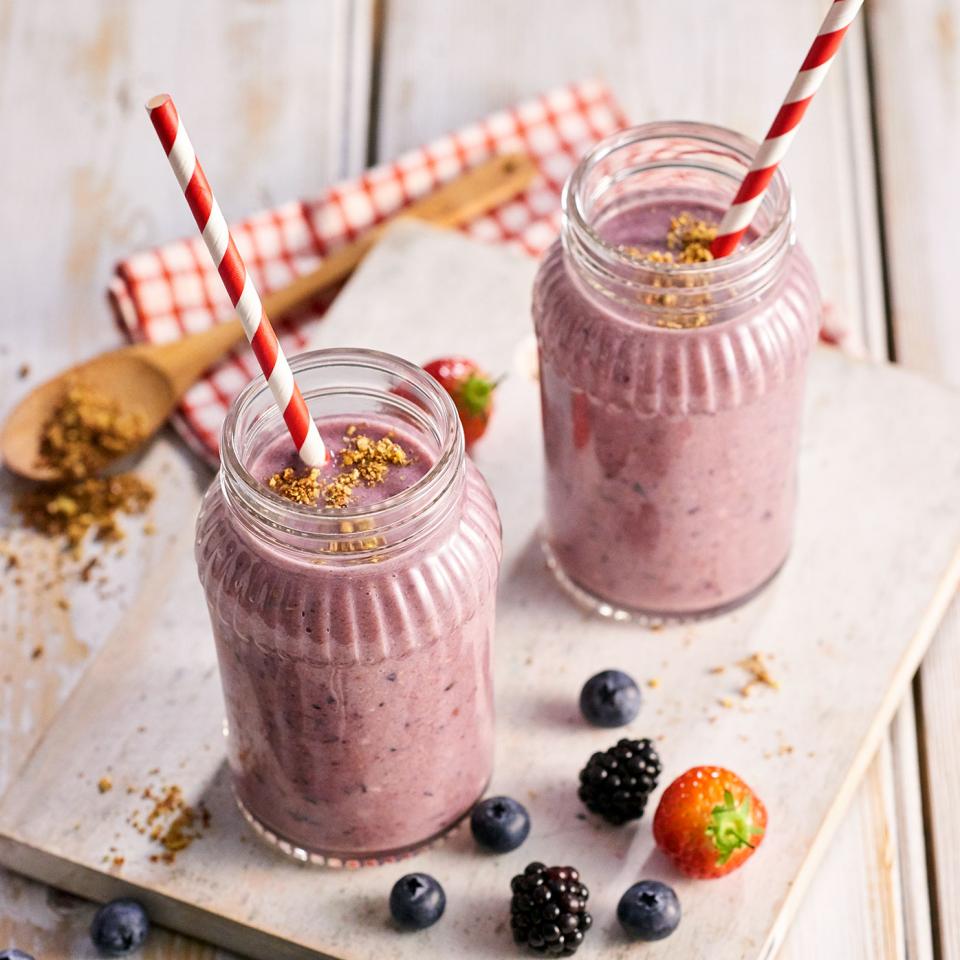 Smoothie love
Make the most of in-season berries and Linwoods Flaxseed, Sunflower, Pumpkin & Sesame Seeds, & Goji Berries mix, to whizz up a healthy, nutritious summer smoothie to enjoy in the sunshine. The seeds are milled to make it easier for the body to absorb the nutrients they provide. Get the full recipe, by blogger Nourishing Amelia, at linwoodshealthfoods.com/uk/author/nmelia.