Feel good food
For when you want a quick and tasty, all-natural breakfast, dinner or smoothie that are bursting with goodness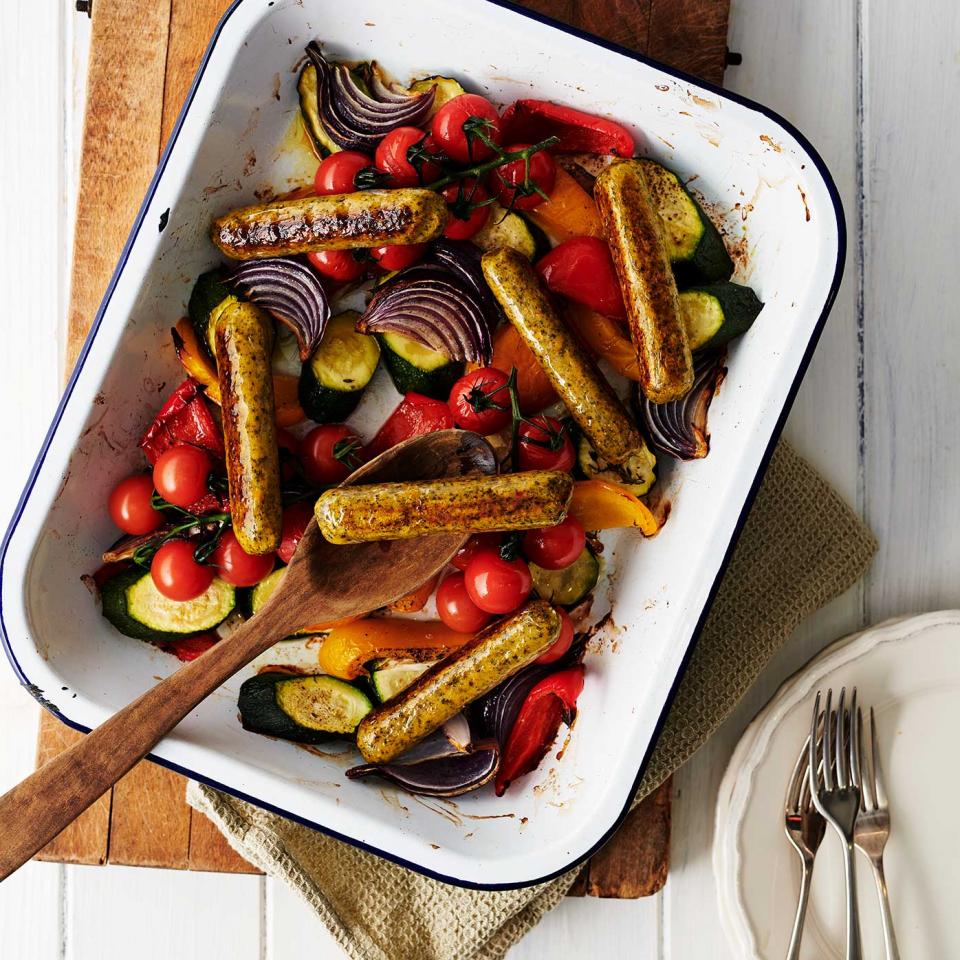 Brilliant bangers
What makes great veggie bangers? Made with 100% plant-based ingredients by British independent company HECK, Super Green sausages are packed with quinoa, spinach, kale and ginger. Or try Thai-style Sweet Fusion. They're gluten-free, too. Watch out for HECK's new Vegan Breakfast Sausages, available in stores from 12 May.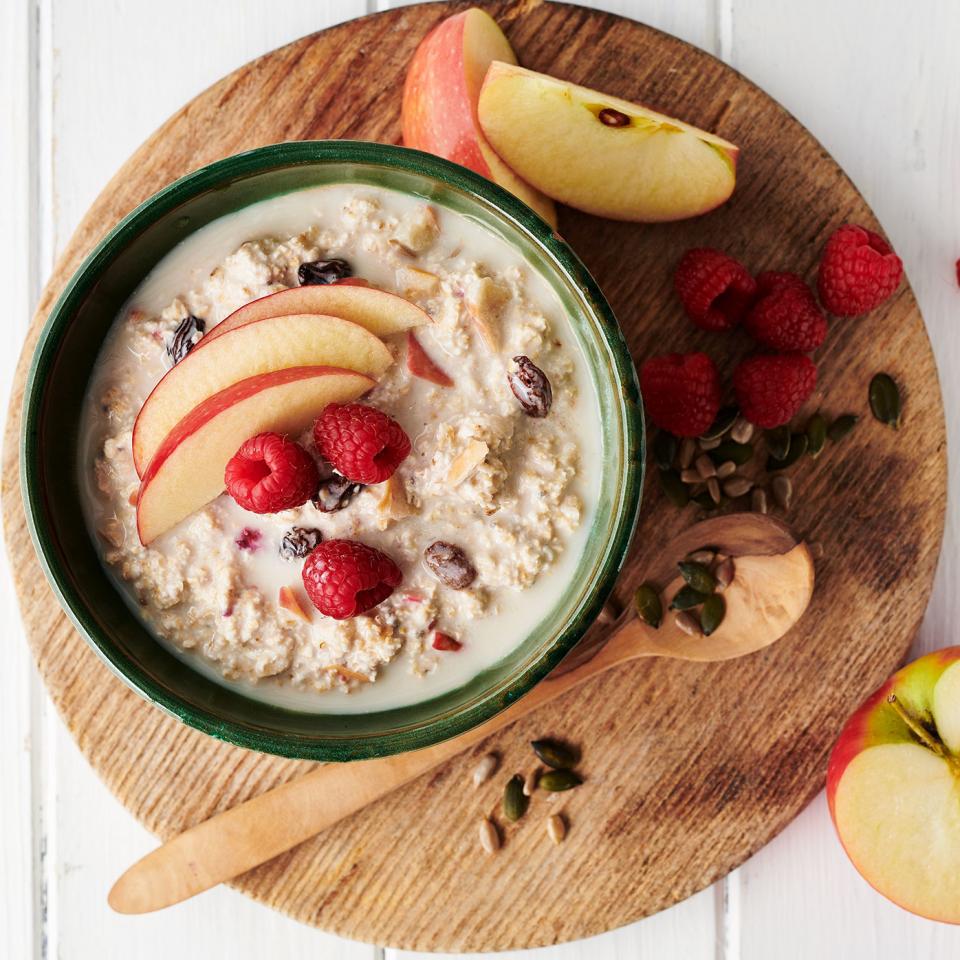 Top that for breakfast
Family favourite Bircher Muesli is made with gluten-free oats and pieces of sweet, chewy apples, raisins and raspberries, plus sunflower and chia seeds for texture. Add milk or fruit juice and you'll have a soft and creamy
breakfast in seconds. Finish with your favourite
toppings. Also available in an on-the-go pot!