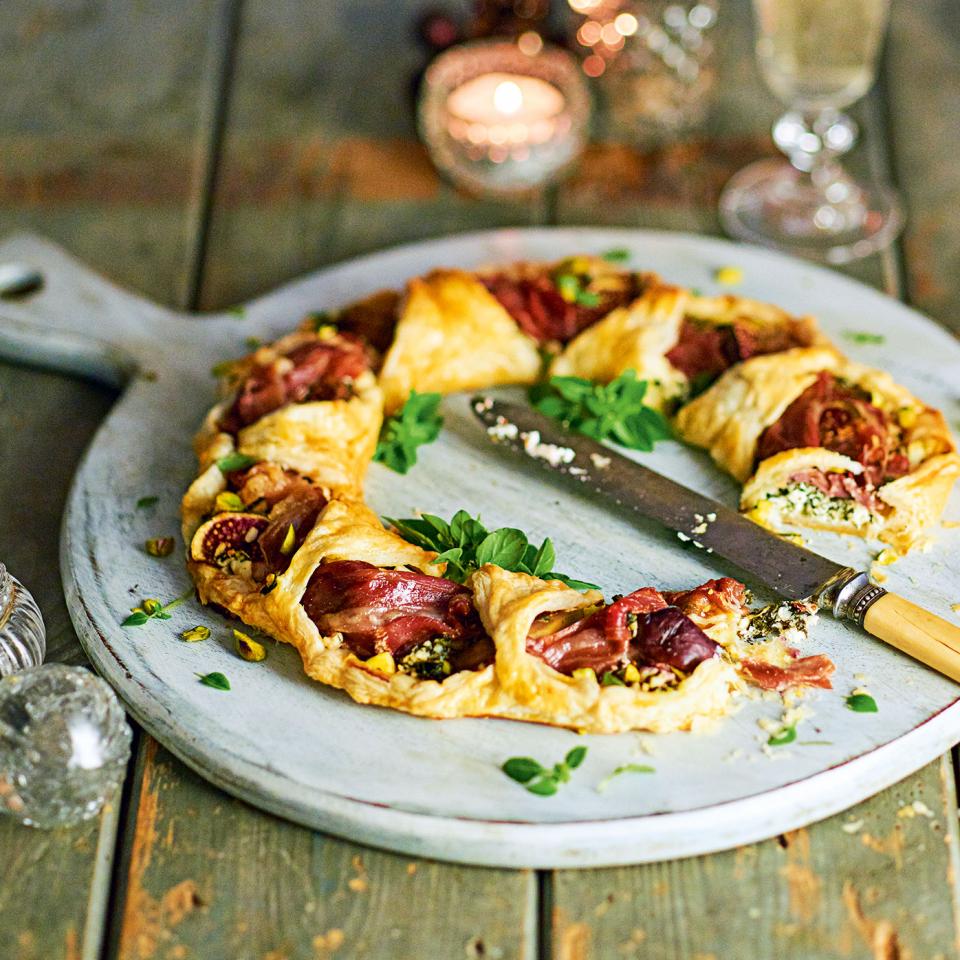 Parma ham
Take your Boxing Day buffet spread up a notch with a puff pastry wreath, filled with Sainsbury's Italian Parma Ham. The ham is air dried and matured for at least 16 months for a sweet flavour and a delicate texture, and is protected by the Parma Ham Consortium, which has a Protected Designation of Origin status. It's also perfect as part of an antipasti platter.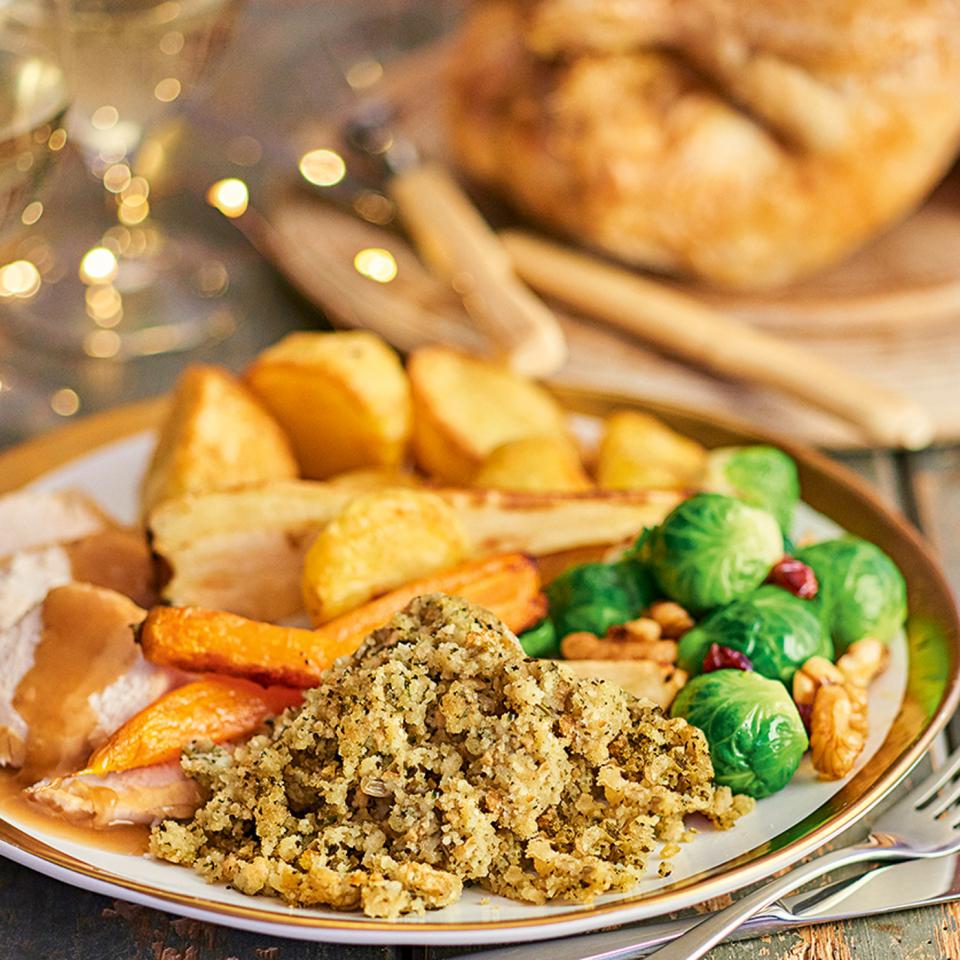 Mr Crumb
Mr Crumb's award-winning Sage & Onion Stuffing is handmade to a traditional recipe, using onions sautéed in real butter and fresh breadcrumbs. Ready to cook in under three minutes. It's ideal for your Christmas feast. Find it in the chillers by the whole turkeys and chickens.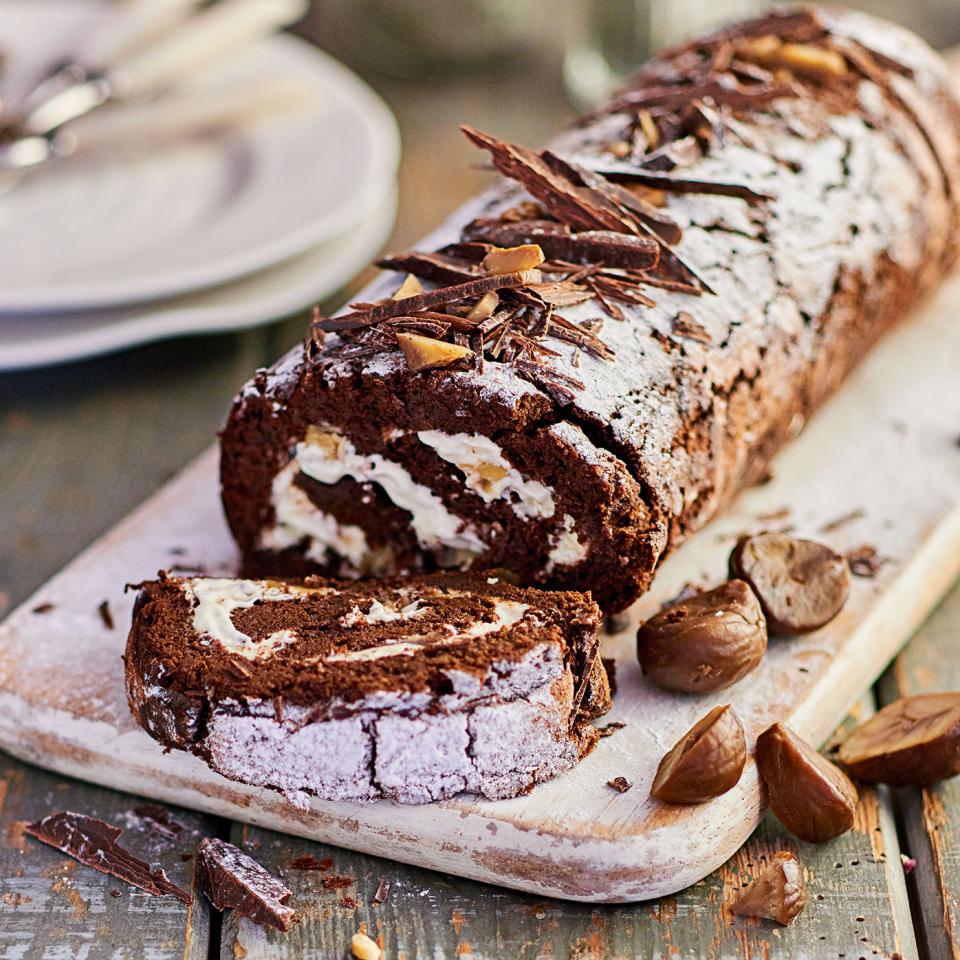 Merchant Gourmet
This showstopping chocolate and chestnut Christmas log is sure to be a winning addition to your festive table. A twist on the Yule log, it's made with Merchant Gourmet Whole Chestnuts, which also bring a little festive culinary magic to
homemade mincemeat, Christmas fruit cakes and crumbles.