Easter treats
Take bakes and desserts to the next level with these flavour-boosting ingredients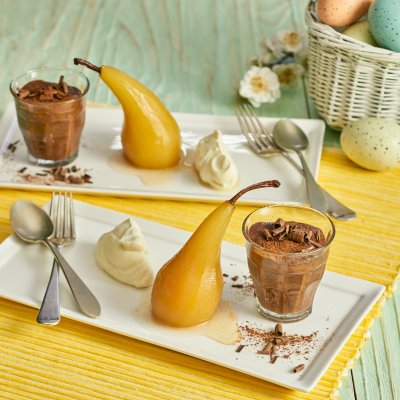 Fine flavour
Vanilla extract is a storecupboard staple for any cook who loves creating mouthwatering bakes and desserts. And if you're looking for the very best, it has to be Nielsen-Massey. This family-run business has been producing vanilla since 1907, using the finest vanilla beans that are examined and selected by hand. The vanilla is produced using a cold extraction process to preserve the complex vanilla flavours that will bring your recipes to life. Whether you're making a creamy cheesecake, a velvety-smooth buttercream or a classic vanilla custard, it's worth using the very best.
Find recipe inspiration at
nielsenmassey.com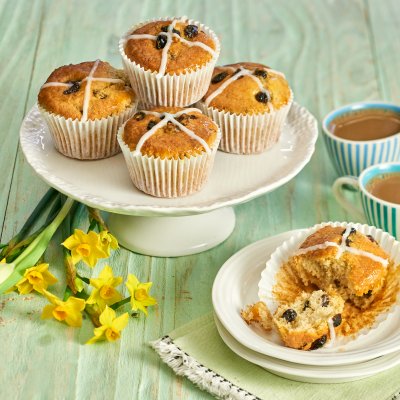 Butter up
Want to know the one thing that will make all your bakes taste better? Lurpak unsalted butter. It adds richness to baking that you don't get from using oil-based alternatives. Made from 100 per cent fresh milk (around 5 litres of fresh whole milk for every 250g pack), Lurpak is ideal for any baking recipe – from biscuits and cakes to all kinds of pastry. Using Lurpak unsalted means you can control exactly how much salt goes into your recipes, and it's also the best choice when making buttercream for filling and topping cakes. Find recipe inspiration at lurpak.co.uk – good food deserves Lurpak.