Delicious and gluten-free breakfast ideas
Start your day the gluten-free way with these breakfast staples. Just add coffee...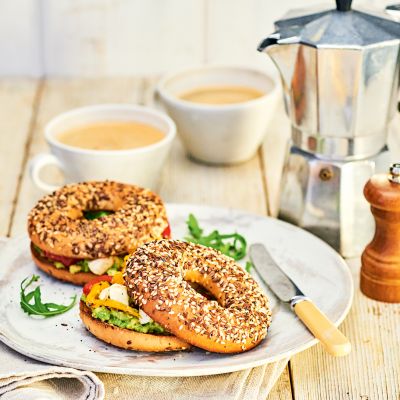 New York Bakery Co. gluten-free bagels
On the look outfor a gluten-free bagel that doesn't compromise on flavour or texture? Look no further. New York Bakery Co. gluten-free seeded and original bagels are carefully baked using high-quality ingredients for a great taste and the deliciously chewy texture you'dexpect from a top-notch bagel. They're also wheat and egg free, so are suitable for vegans, and come individually wrapped so you only eat what you need, when you need. Each £2.60.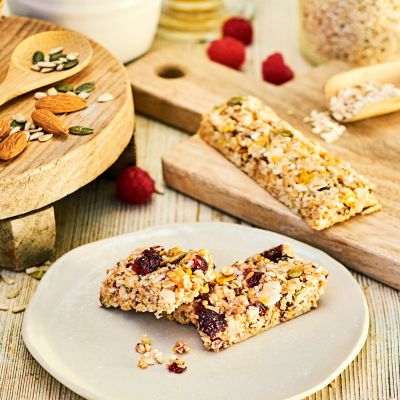 Eat Natural Bars for breakfast
Ticking nutritional boxes when you're juggling family and work commitments can be hard. The solution? New Eat Natural bars for breakfast! Handmade in Essex in small batches, these chewy, gluten-free breakfast bakes are highin fibre, a source of protein and made from a blend of grains, seeds, nuts and fruit with a splash of milk. Delicious! Each 4 x 45g, £2.75.