Pop the cork
Red, rose and sparkling suggestions perfect for Christmas day and throughout the festive season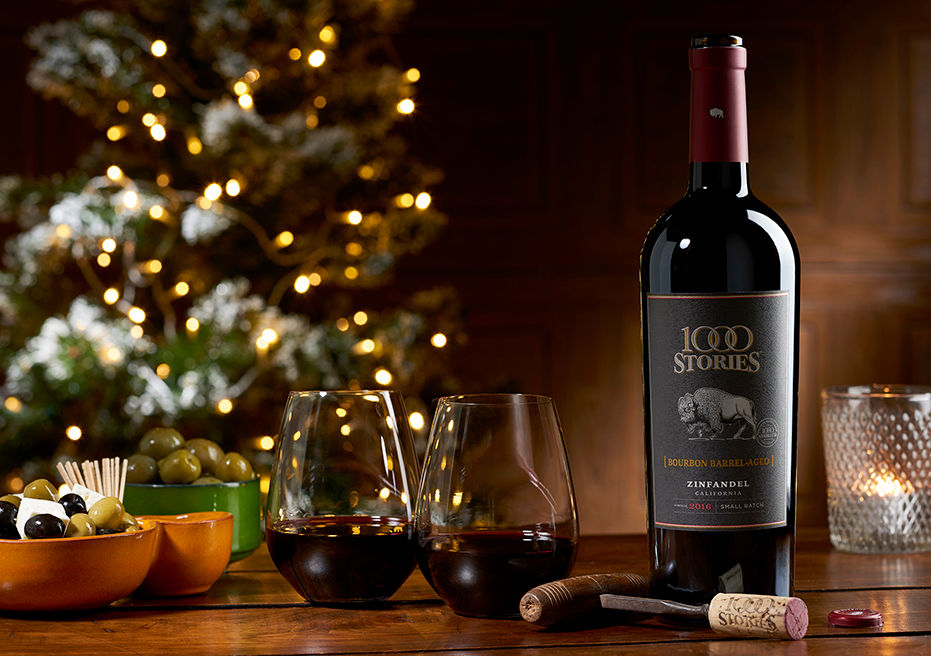 1000 Stories Bourbon Barrel Aged Zinfandel
1000 Stories Bourbon Barrel Aged Zinfandel adds a sense of occasion to any festive get-together with friends. As with a craft spirit or beer, this unique wine is made in small batches and aged in bourbon barrels. Blending tradition with innovation in this way enhances the Zinfandel's signature red fruit and spice notes with hints of charred vanilla and dried herbs.
@1000storieswines
1000storieswines.com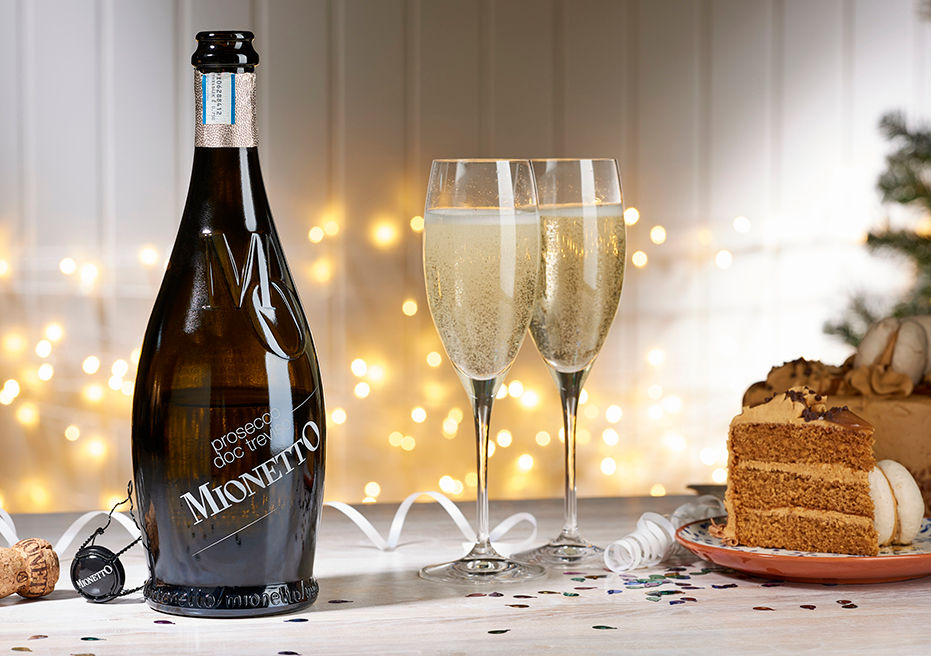 Mionetto MO Collection Prosecco DOC Treviso Extra Dry
Mionetto MO Collection Prosecco DOC Treviso Extra Dry is a stylish sparkler whose creamy, lingering bubbles make it the perfect festive surprise for the special someone in your life. Coming from the heart of Northern Italy's Prosecco region, it has notes of apple, acacia blossom, citrus and almond – all characteristic of the celebrated Glera grape it is made from. There's no better Christmas aperitif than this, the world's best-selling Prosecco.
@mionettoprosecco_uk
uk.mionetto.com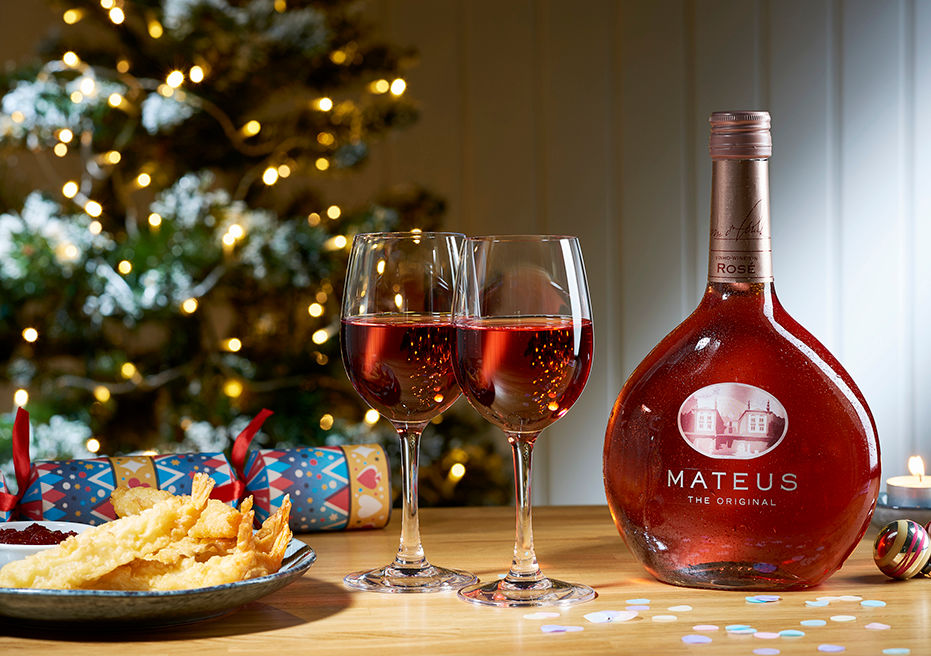 Mateus Rosé
Light and fresh with a surprisingly lively fizz, Mateus Rosé is the ideal drink to serve alongside a Christmas buffet, with the iconic flask-shaped bottle bringing an eye-catching touch to any party. The ultimate in versatile easy drinking, Mateus Rosé goes brilliantly with several types of fish and seafood, white meat, salads, pasta, Chinese and Thai dishes. With its red berry flavours and floral notes, the award-winning young wine is also delicious enjoyed with your smoked-salmon starter.
@MateusRoseUK
mateusrose.com/en/