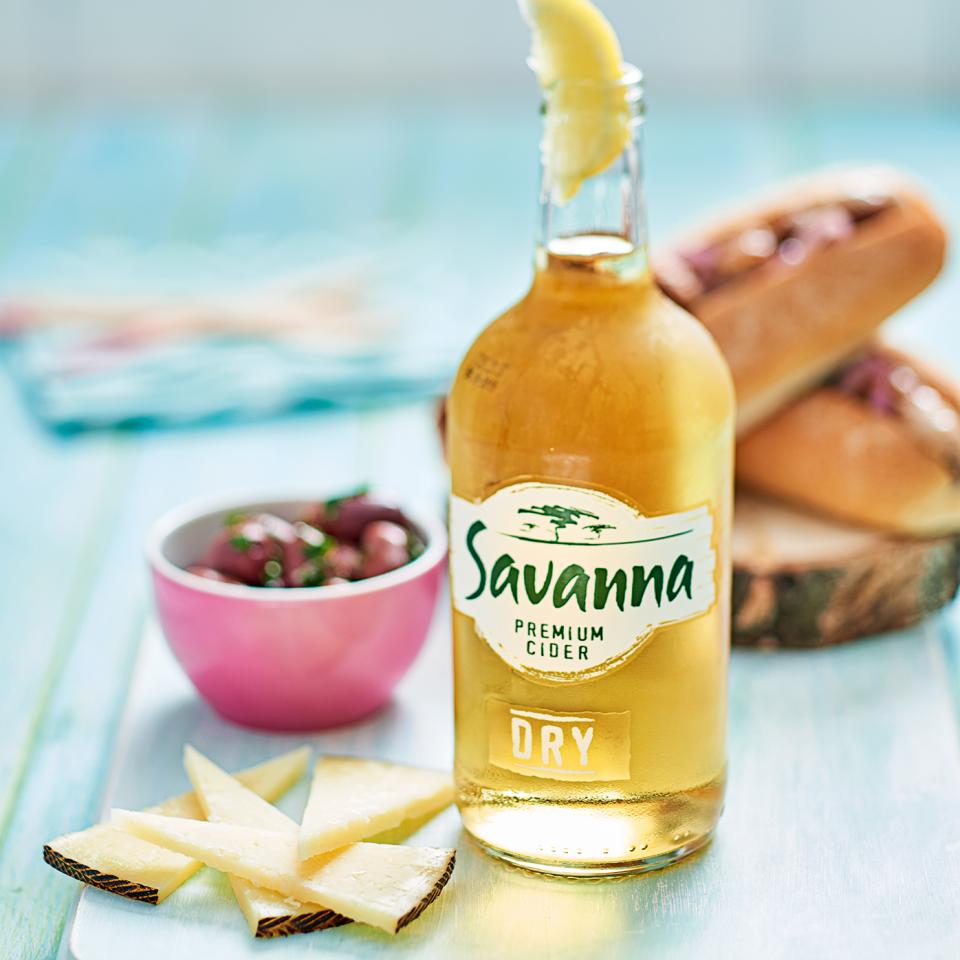 Sunshine Cider
Is there anything more refreshing on a sunny day than a chilled bottle of cider? This uniquely dry tipple has a crisp apple taste that goes perfectly with your alfresco spread. Serve with a slice of lemon in the neck to bring out the iconic apple and honey avour. Plus it's gluten free and vegan friendly too.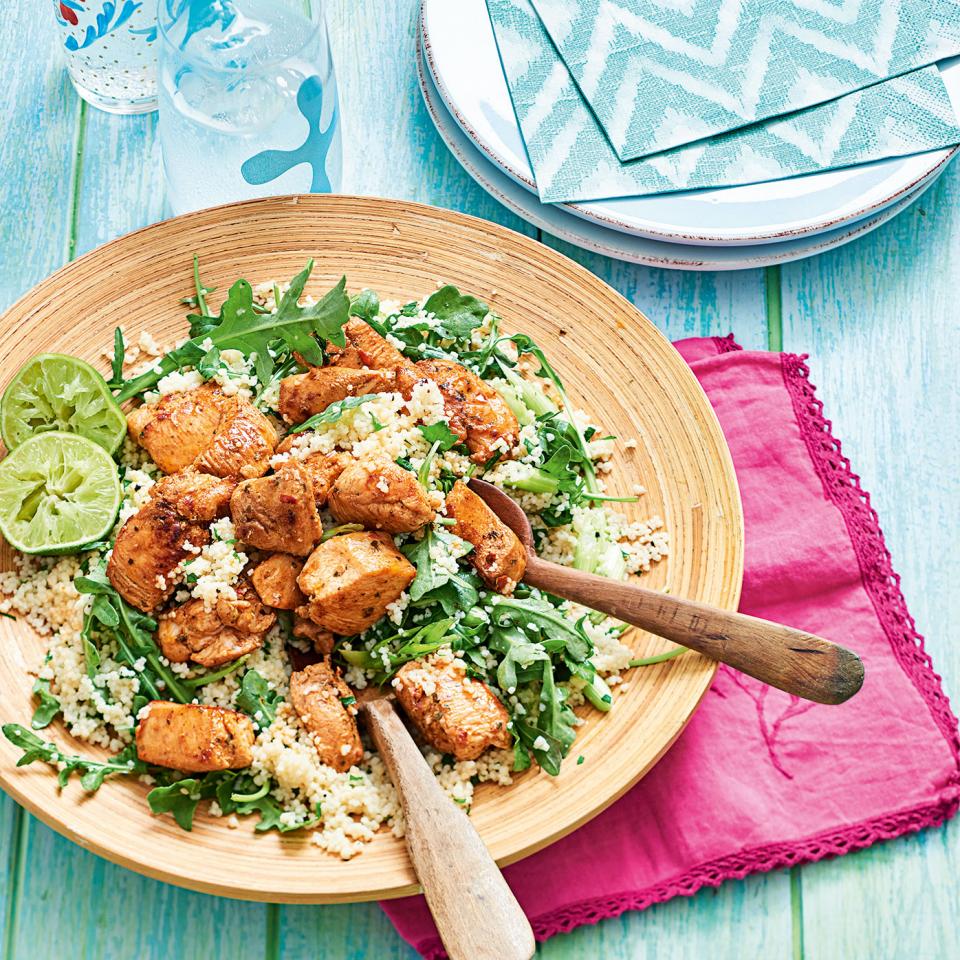 Chicken Trick
If you're in a rush,Sainsbury's Chilli and Garlic Chicken is ideal. Pre-packed and perfectly marinated in sauce, simply tip the chicken onto a tray or into a pan. Serve with couscous and rocket with a squeeze of lime for a delicious, quick dinner dish. It's an added bonus you don't have to touch the chicken until it's cooked.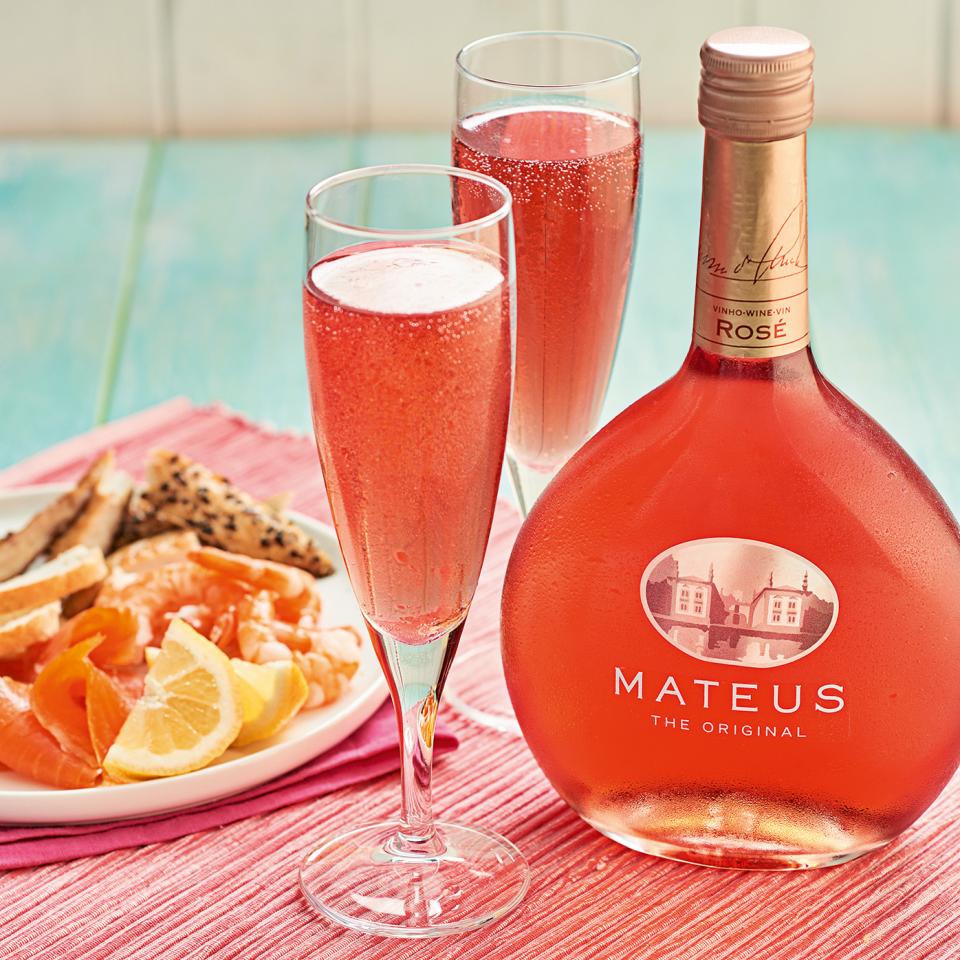 It's All Rosé
Fizzy, fruity and fun, chilled Mateus Rosé is the perfect aperitif for warm summer evenings. With its iconic pink hue and mouthwatering strawberry flavours, Mateus Rosé goes well with light meals like delicate fish, crunchy salads, white meat and fragrant grilled dishes.