Celebrate Spring
Is your home in need of a breath of fresh air? From candles to cleaning products, look no further than our pick of products to reinvigorate your living space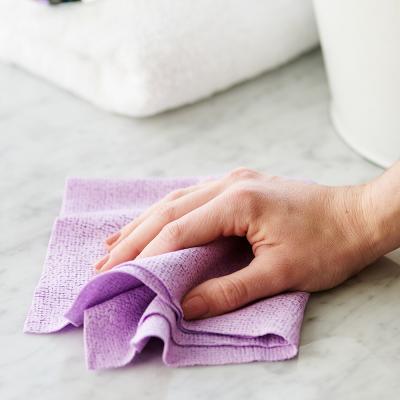 Clean up your act
Marigold Squeaky Clean Microfibre Cloth combines the cleaning power of microfibre with a unique super-absorbent coating that locks in liquids and ensures no water marks or smears are left behind. Approved by the Good Housekeeping Institute, this innovative 100% microfibre cloth deep-cleans without the need for chemicals, and is machine washable, so you can use it time and time again.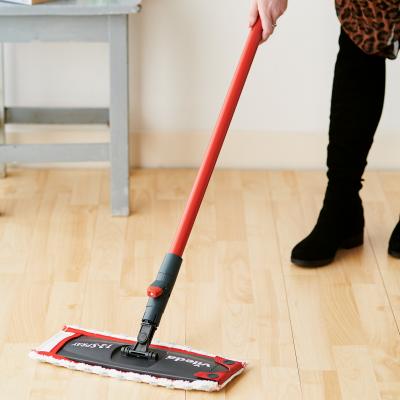 More sparkle, less effort
No need to haul a bucket around with the Vileda 1-2 Spray Mop – its refillable liquid compartment and trigger spray make it so easy to clean hard floor surfaces, while the microfibre pad helps with greasy dirt removal, whether on tiled, vinyl or laminate floors. For best results, use with Vileda 1-2 Spray Liquid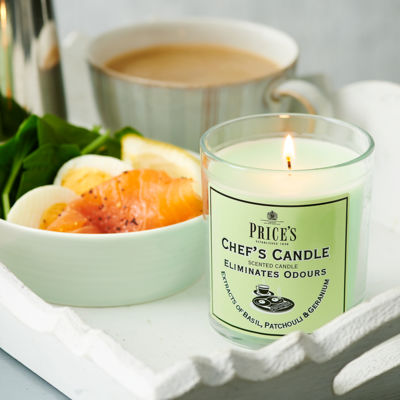 Light a candle
Keep your kitchen free of pungent cooking smells with Price's Candles Chef's Candle. A fresh blend of basil, patchouli and geranium combines with Price's Candles' unique Odourfoyl technology to neutralise unwanted odours – and it has a burn time of up to 45 hours. Price's Candles has a rich heritage, having produced candles since 1830, and holds the Royal Warrant as a candlemaker to the Queen.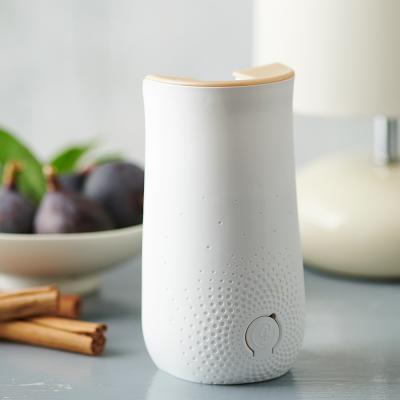 Heaven scent
Fill your home with carefree fragrance with Glade Sense. This limited-edition Acoustic Spice fragrance has notes of dried sage, brown sugar and fig leaves. This stylish battery-operated unit has a smart motion sensor so that it sprays only when you need it – or you can press the boost button for an extra burst of fragrance whenever you like. Search Glade Acoustic Spice on Spotify for your free Glade Acoustic Spice playlist.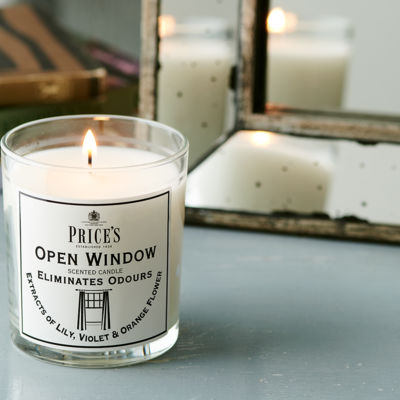 Freshen up
Nothing beats a clean scent throughout the house, and Price's Candles Open Window Candle is an easy way to bring the outdoors in. With scents of lily, violet and orange flower, it neutralises unwanted odours using unique Odourfoyl technology, and its retro packaging will look great in any home.