Best of British and Irish favourites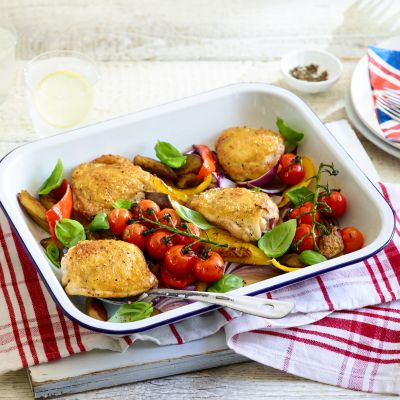 Yellow alert!
Versatile Farrington's Mellow Yellow Cold Pressed Rapeseed Oil is grown, pressed and bottled on the family farm in Northamptonshire, and is all the oil you need in one bottle. Its high smoke point makes it ideal for roasting, frying and baking, and it also has half the saturated fat of olive oil and 10 times the omega-3s, so it's better for you too. Best of all, it has a subtle nutty taste that's delicious when drizzled over finished dishes or used to make salad dressings. Look out for the distinctive yellow bottles in store now.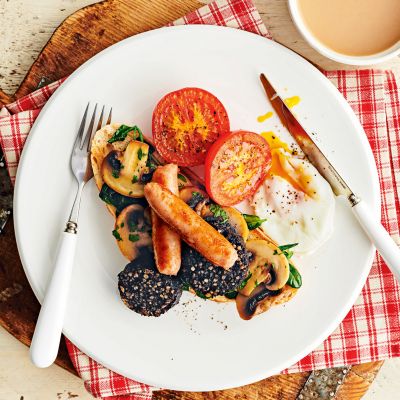 Bumper breakfast
Clonakilty Food Co. product range offers mealtime flexibility and versatility and can be enjoyed as a simple brunch or as a special addition to enhance any starter, salad, breakfast, lunch or main course. For more tasty recipes, go to clonakiltyblackpudding.ie/all-recipes/.