Bank holiday entertaining
Impress guests with high-quality, delicious foods from around the world, that are quick and easy to prepare!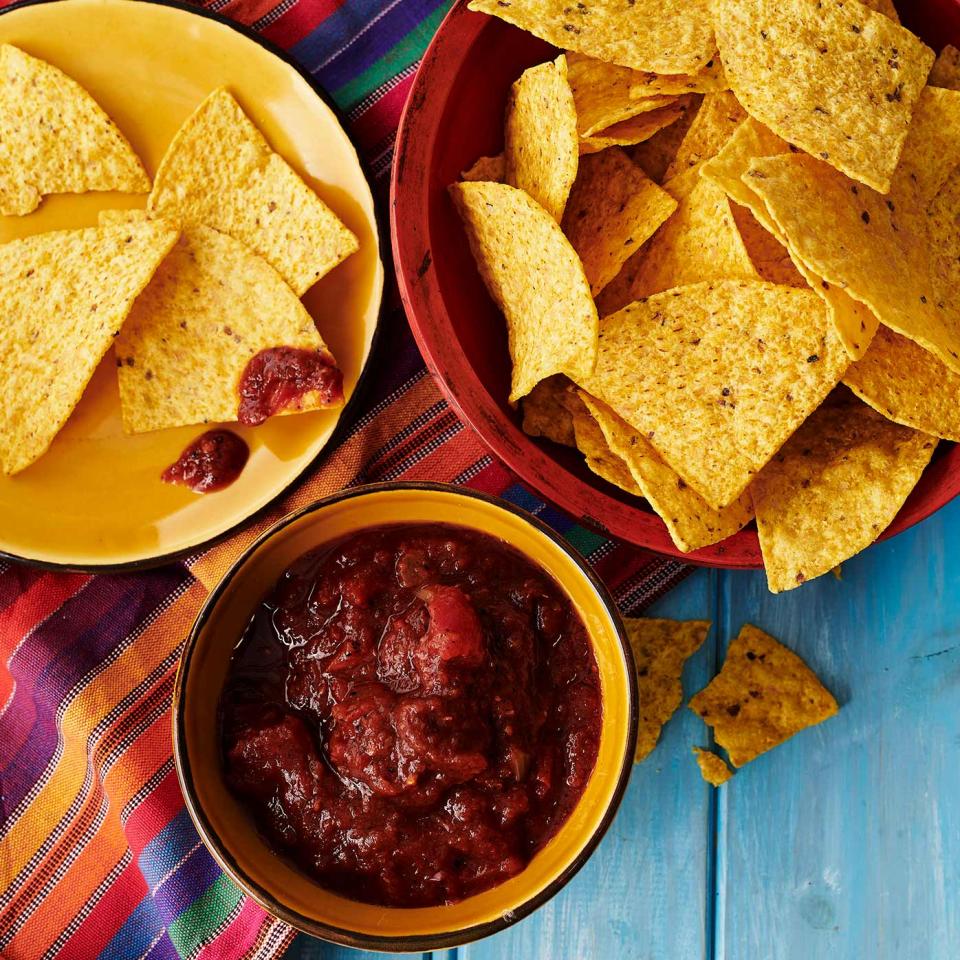 Mexican magic
Perfect for entertaining. Just open a bag of Gran Luchito Lightly Salted Tortilla Chips with a jar of Super Smoky Chipotle Salsa and enjoy the authentic taste of Mexico. Find us in the Mexican section.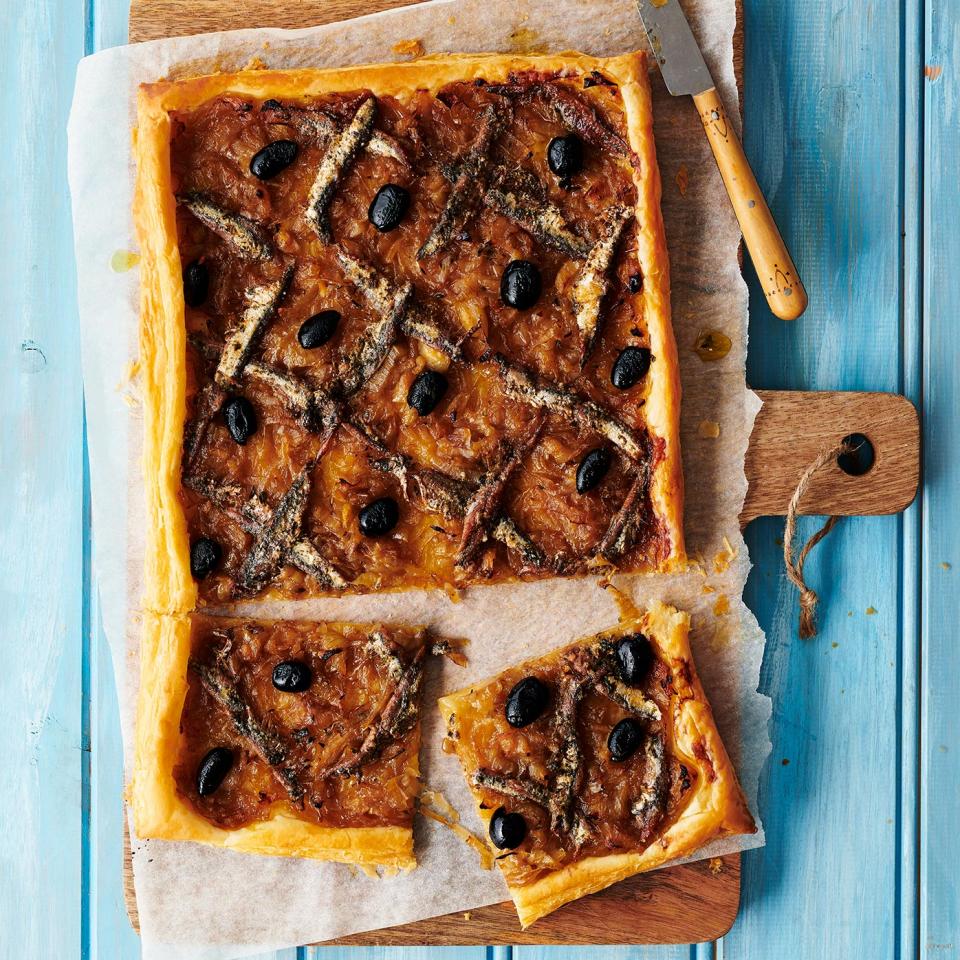 Authentic and traditional
La Monegasque was created in Monaco in 1942, and to this day respects traditions in anchovy production dating back to ancient times. La Monegasque's range of anchovy fillets are perfect as antipasti or with olives and onions in a pissaladière puff-pastry tart.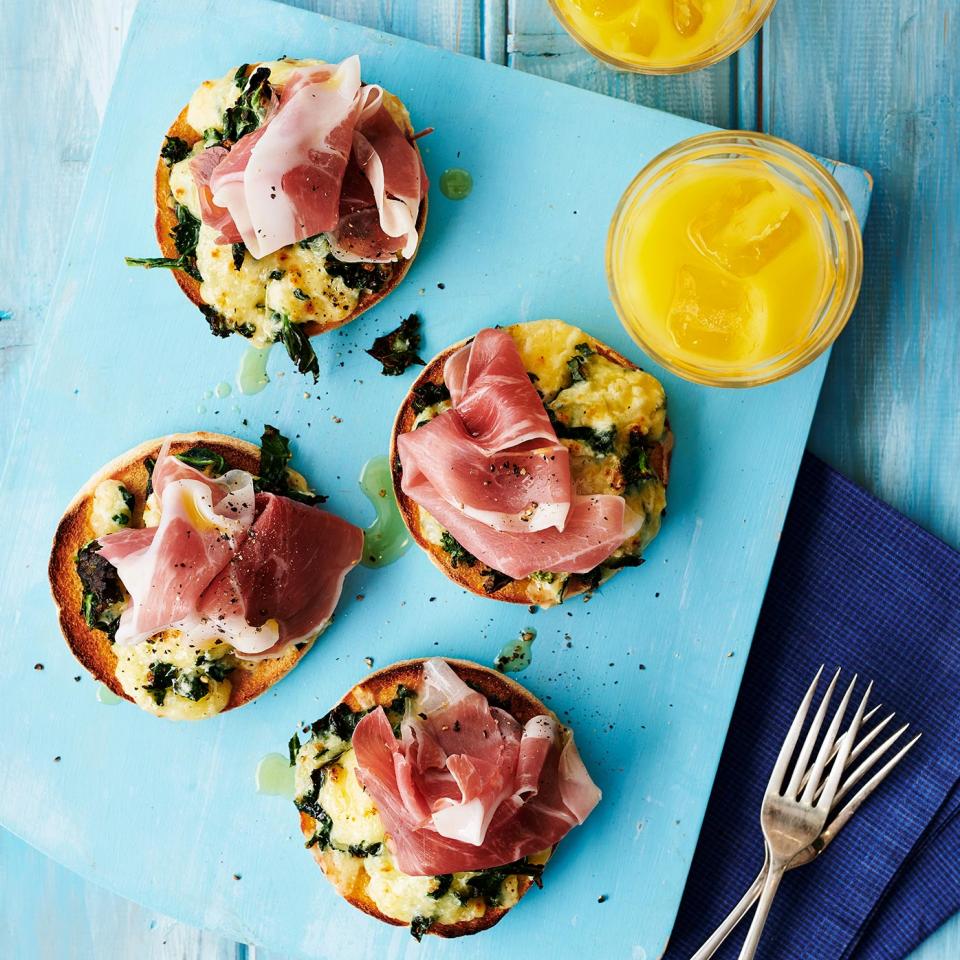 A slice of Italy
Delicious as part of a sharing platter, by Sainsbury's Italian Parma Ham will also impress breakfast guests with its sweet flavour and delicate texture. Air-dried and matured for 16 months in the hills of Parma, Italy, it is accredited with a Protected Designation of Origin.