Back to school
The start of a new school year is a busy time for all the family, so it's vital to keep everyone's energy levels up. Update your shopping list with these great ideas for lunchbox snacks and drinks, an easy weekday dinner and even a little treat
for yourself!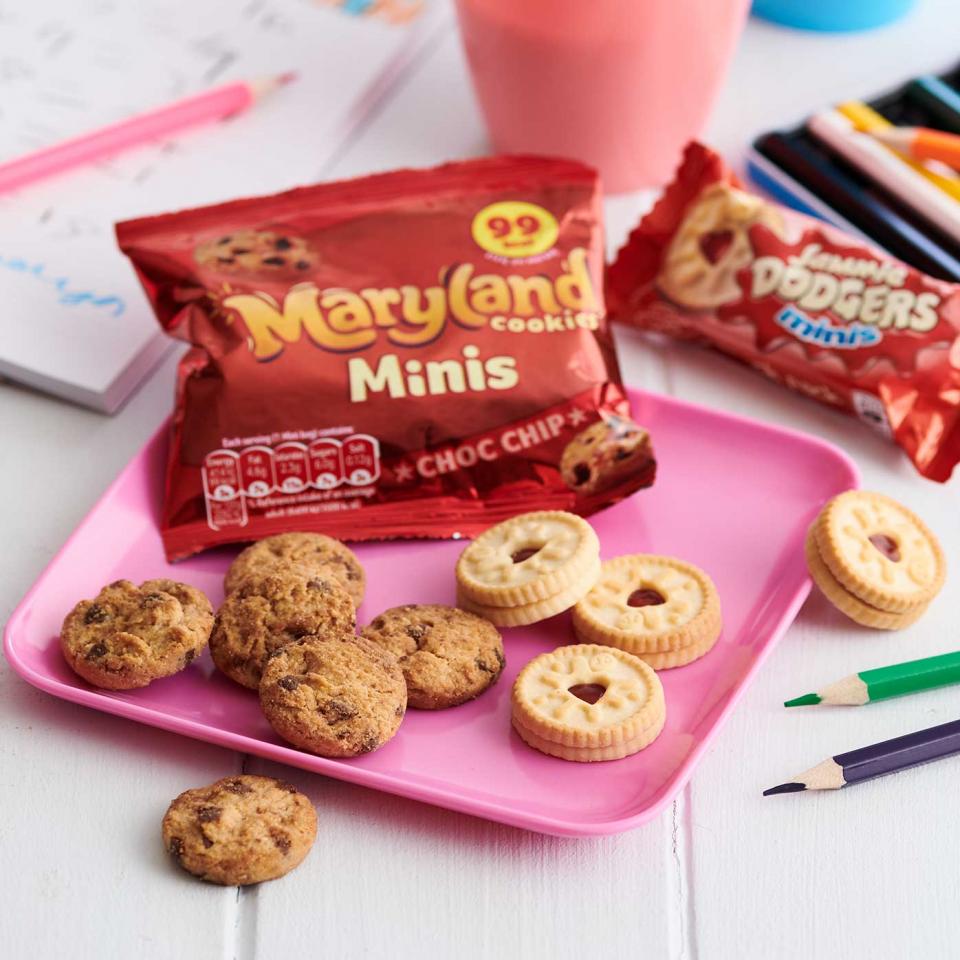 Mini MAGIC
For the perfect lunchbox or after-school kids' snack, pop a pack of these bite-size biscuits into your shopping basket. Whether you choose legendary Jammy Dodgers or choc-tastic Maryland Cookies, each bag contains enough tasty treats to keep your little ones full until home time.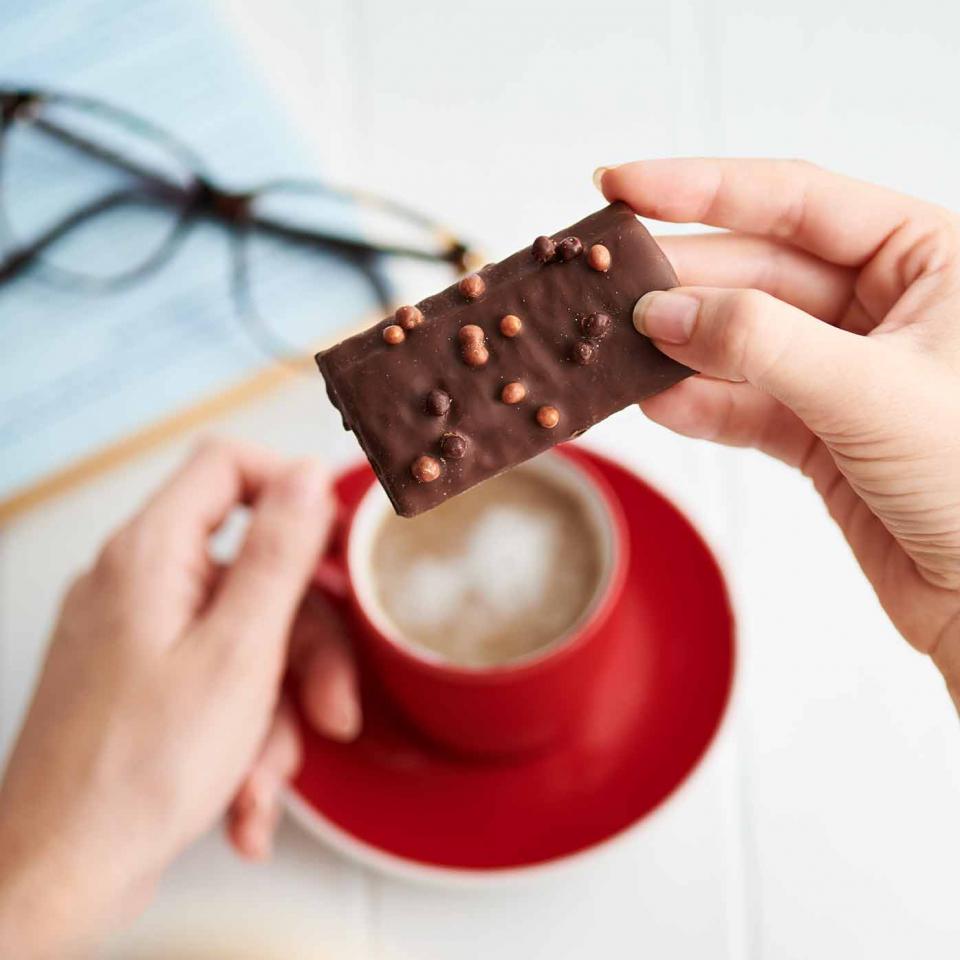 Treat yourself
Summer's over for another year, but there is an upside – with the kids back at school, you can get back to your routine and even grab some time for yourself. Make those moments even more special with Fibre One cake bars – at 90 calories each, they're kind to your waistline but deliciously indulgent.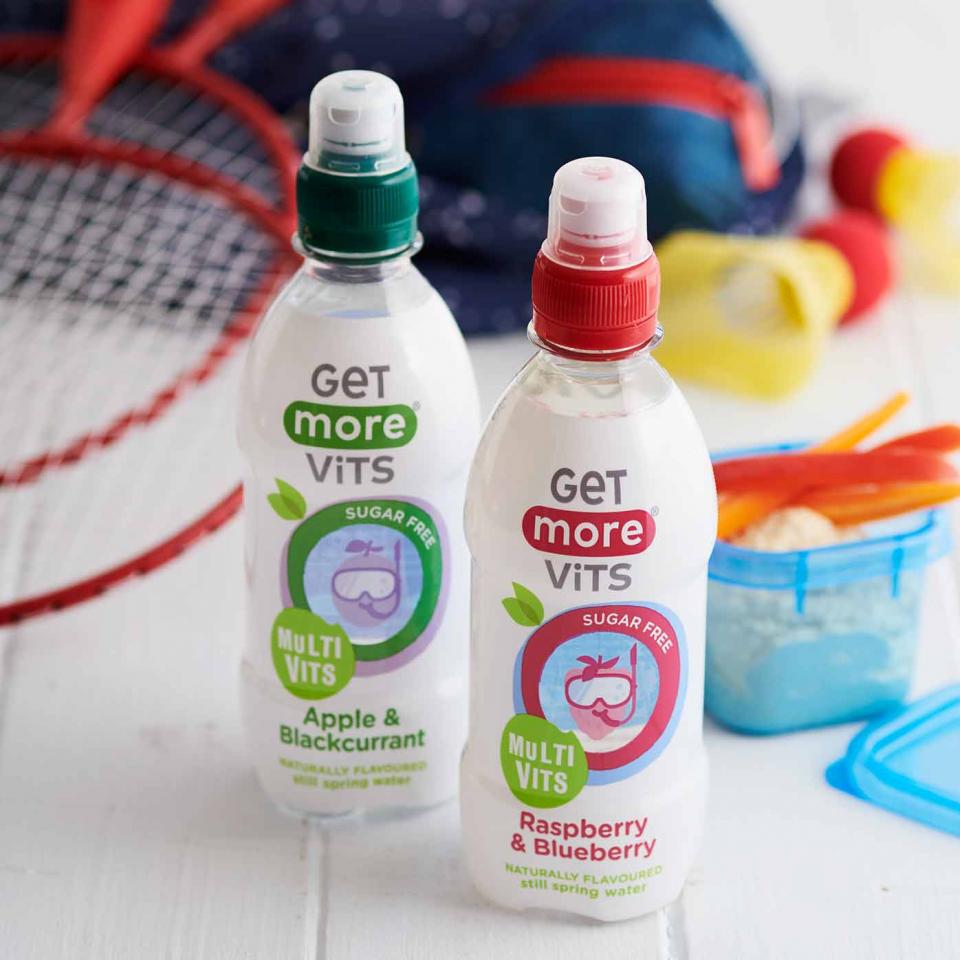 Squeeze to please
It's thirsty work being a schoolkid, so give them something that's refreshing, great-tasting, and a vitamin boost as well. Get More Vits for kids is made with spring water and natural fruit flavours, with no added sugar. It provides a blend of B vitamins to support energy levels and the immune system, plus vitamin D and calcium for growing bones.