A Clean Start
Take a fresh approach to your morning bathroom routine with these essentials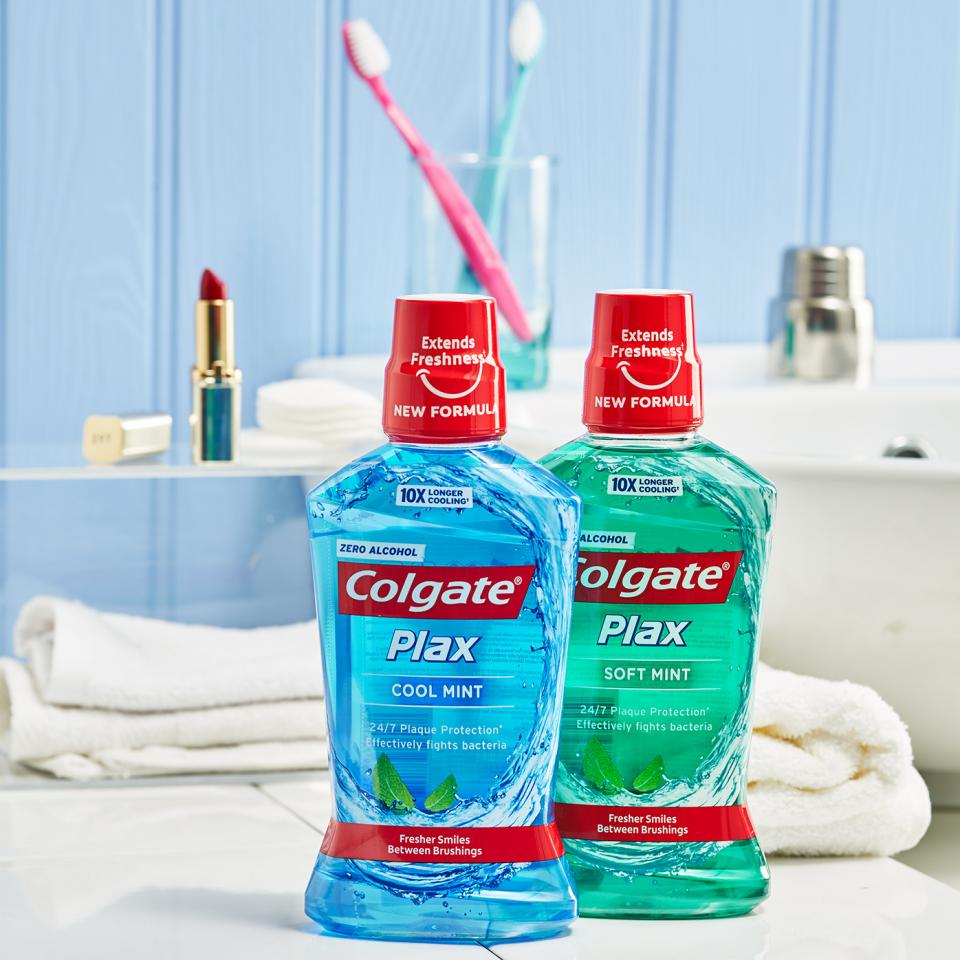 NEED A COOLING SENSATION?
Step up your toothbrushing routine and extend the protection with Colgate Plax mouthwash. It gives you a 10 times longer cooling sensation*, effectively fights bacteria and it's alcohol- free. Plus it comes in many refreshing flavours including cool mint and soft mint. But don't just take our word for it, 9 out of 10 people would recommend Colgate Plax Cool Mint Mouthwash to their friends**.
*vs brushing alone.
** Home Tester Club reviews. 855 participants, Feb 2018.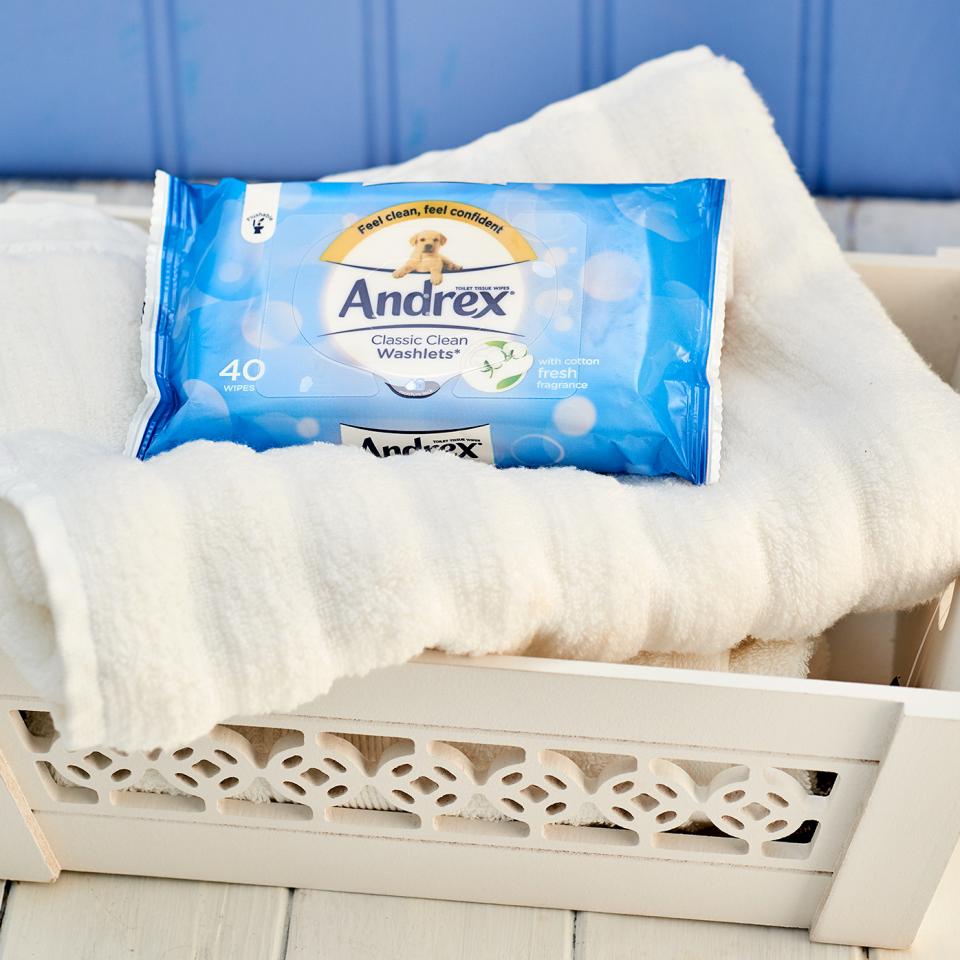 COTTON FRESH
For the ultimate clean feeling, use biodegradable, flushable Andrex Classic Clean Washlets alongside regular toilet paper. Lightly moistened and with
a subtle cotton fresh fragrance, the sheets are designed to leave you feeling shower-fresh and clean – every time.