Vote for your favourite cakes from 25 years of Sainsbury's magazine
We've rounded up the best 25 cakes from the archives. Vote for your favourite for your chance to win a KitchenAid!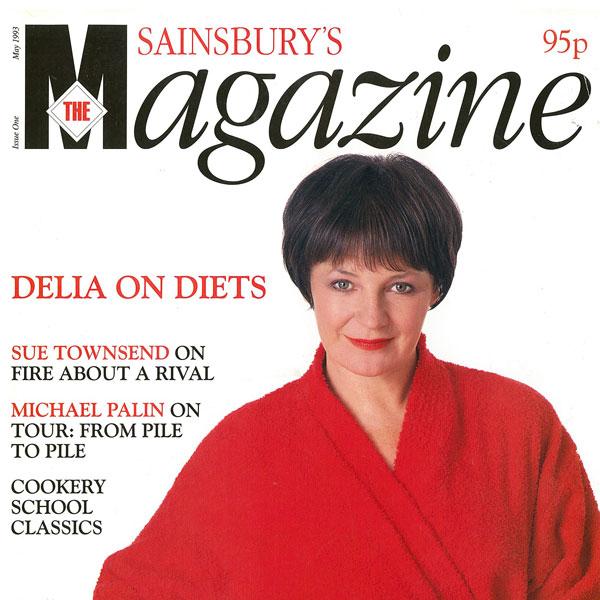 Sainsbury's magazine is turning 25 in 2018, and to celebrate, we've delved into the archives to bring you our most popular 25 cakes. We need you to vote for your favourites so we can present the winning five in all their glory on the pages of our April issue.
For your chance to win a KitchenAid Artisan Stand Mixer, plus 12 bottles of Camp Coffee, choose one cake from each of the five categories below, then enter your details at the bottom of the page.
Happy baking, and good luck!
Entry closes at 23.59 on January 31, 2018.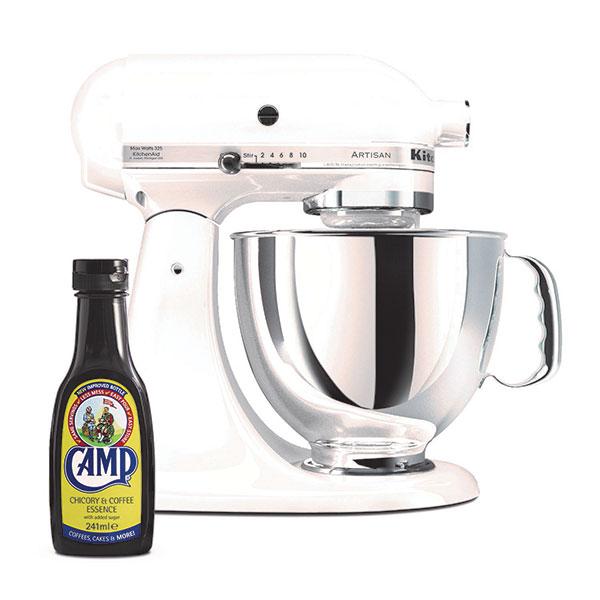 Model shown for illustration purposes only
Camp Coffee, a British icon of nostalgia, conjures up warm childhood memories across generations who remember their mum or grandmother using it. With its rich, aromatic coffee flavour, it's been the silent hero on the shelves of coffee lovers and home bakers for years. Now at the heart of the current baking craze that's sweeping the nation, it's the best kept secret of well-informed chefs, bakers and home cooks everywhere. And Camp Coffee is better than ever – same delicious taste but we've given it a makeover with a fantastic new squeezy, no-mess, easy-open bottle.
---